Summer's here and New West is ready to party. With so many amazing events – everything from food trucks and live music, to music, markets, and beers in the sun – it can be hard to keep track. No to worry, we've got you back. We've created a list of the 10 best FREE events to hit this summer in New West – happy festival going!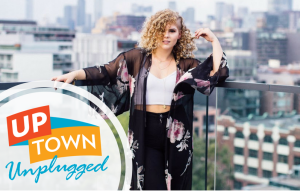 Uptown Unplugged
Every Saturday and Sunday, June 2 – September 9
Take in free music at New West's summertime street performance series; Uptown Unplugged. A roving live music festival full of talented local acts. All taking place at various New West hot spots under the summer sun. Check out the full schedule.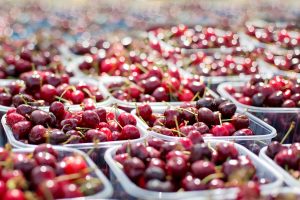 Summer Farmers Market
Every Thursday, May 24 – October 4
Shop local, eat local and sustainable! The New West Farmers Market is back, catch it every Thursday this summer in Tipperary Park. Featuring farm-fresh produce, plants, quality crafts from local artists and artisans, gourmet prepared foods, community information, live entertainment, and more. Read on at: https://www.newwestfarmers.ca/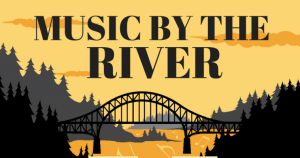 Music by the River
Every Thursday, July 5 – August 9
Enjoy live music in New West's premier riverfront park, Westminster Pier Park, at Music By the River every Thursday night this summer. Enjoy a drink and sway along to the music at this licensed music festival! Get the details, lines ups, and announcements here.

Fridays on Front
Every Friday, July 6 – August 24
TGIF! The extremely popular Friday's on Front night market series is back! Celebrate with us every Friday this summer on Front St. with an artisan market, awesome food trucks, and live music in a fully licensed street venue. List of food trucks and more for all 8 events at: http://www.downtownnewwest.ca/Fridays-on-Front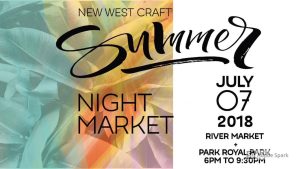 New West Summer Craft Market
Saturday, July 7
Wander the Riverfront Esplanade and take in live music, and over 90 artisan vendors and their handmade goods. With food trucks and treats galore the New West Summer Craft Market is an unmissable outdoor event. We can't think of a better way to spend a Saturday; Check out the facebook event and invite your friends to come along here.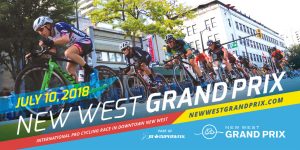 New West Grand Prix
Tuesday, July 10
Roaring through town again this year the New West Grand Prix is barreling up Columbia St! Held the second week of July each year, BC Superweek is Canada's biggest professional road cycling series and features more than $140,000 in prize money, with nine races over ten days. We're proud to host this world-class event in New West again this year – be sure to come on down and cheer on the racers! More here.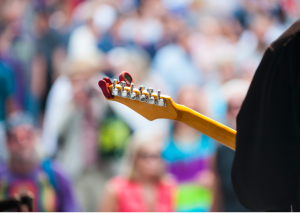 Uptown Live
Saturday, July 21
Uptown Live is New West's biggest music festival. Catch the best of BC'S thriving indie music scene this summer in Uptown.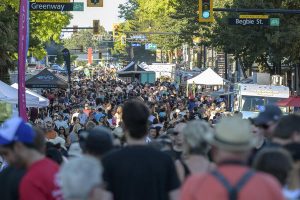 Columbia StrEAT
Saturday, July 28
It's the largest one-day food truck festival in North America! Columbia StrEAT is back with over 100 food trucks, beer gardens, live music and free admission for all. A must-see, can't-miss for families, friends, and foodies alike. Peruse the full list of trucks today.
Cultural Crawl
Friday, August 10 – Sunday, Aug 12
The 15th annual New West Cultural Crawl is an entertaining and interactive two-day event celebrating New West's creative character, diversity, and unique cultural background. Immerse yourself in this authentic experience by visiting local, professional, and emerging artists in studios, galleries, museums, and other diverse cultural attractions! Kicking off August 10th from 5-7pm at the Anvil Centre more info here.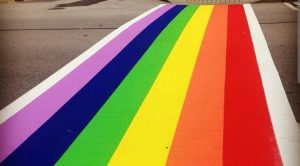 Pride week
Saturday, August 11 – Saturday, August 18
Show your pride and come out to celebrate New West LGBTQ2S+ community. We are so proud to have a welcoming and diverse community and we invite everyone to join in the celebrations. Check out all the Pride Week events as New West comes alive with rainbows and activities for everyone to enjoy here.
Visit our EVENTS page for more information on all events happening this year!!