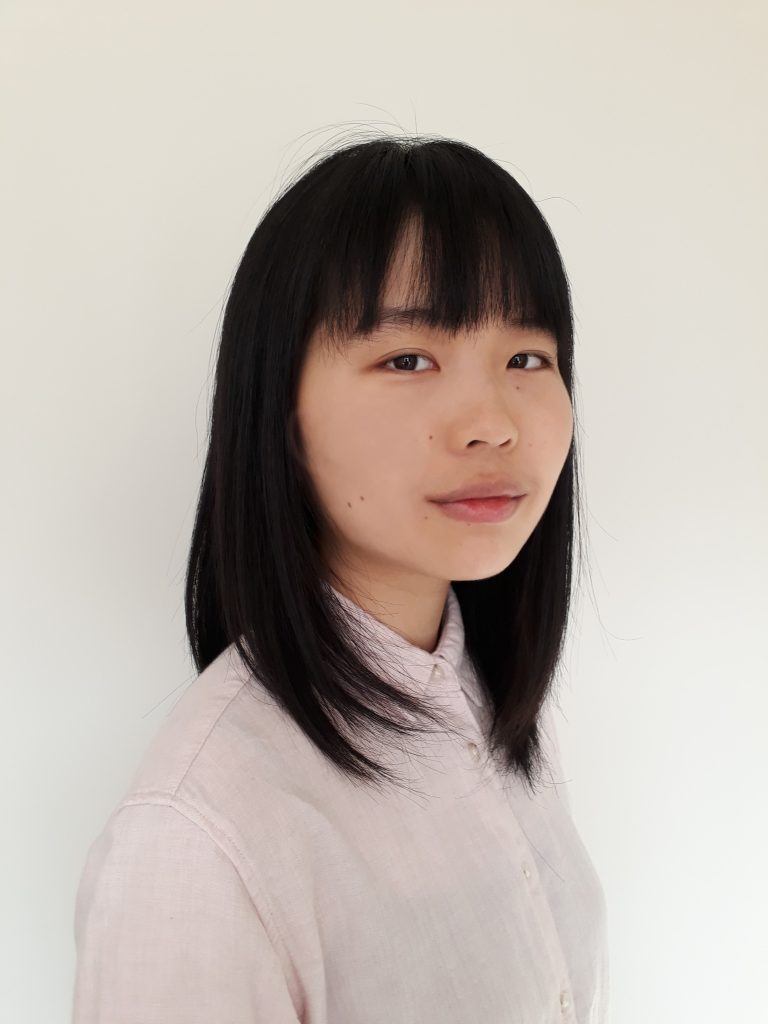 Hello, everyone! I'm Louisa and I will be working as one of the Digital Marketing Coordinators for Tourism New West. I am new to New Westminster but truly feel that each and every city in the Lower Mainland has so much to offer with its own unique vibe. I am excited to jam to New Westminster's beats!
As a Geography student from UBC, I look forward to exploring the nooks and crannies of New West. Other than taking photos on these trips, I also enjoy recording sounds. Even though it was early in the morning when I took a walk by River Market, the resonance of various activities were already beating up against the shore of the Quay. I can't wait till the weather picks up and everyone is out and about to record the hustle and bustle of New Westminster streets.
Come find me at the Anvil Centre and I can show you some of the sounds I have collected!
Remember to check out our event calendar and follow us on Twitter, Facebook, and Instagram for updates on all the action happening in the city. Join me in exploring New West!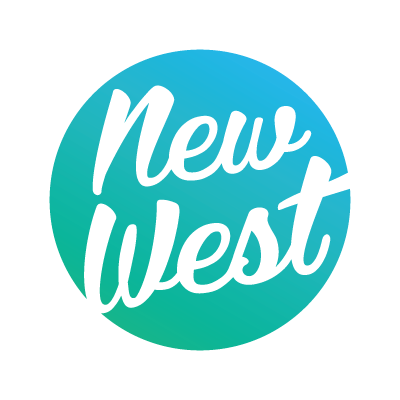 Tourism New West is the official Destination Marketing Organization for the city of New Westminster.