In honor of Black History Month, we're putting the spotlight on black-owned businesses in New West that you can support!
Anim Hair & Beauty Studio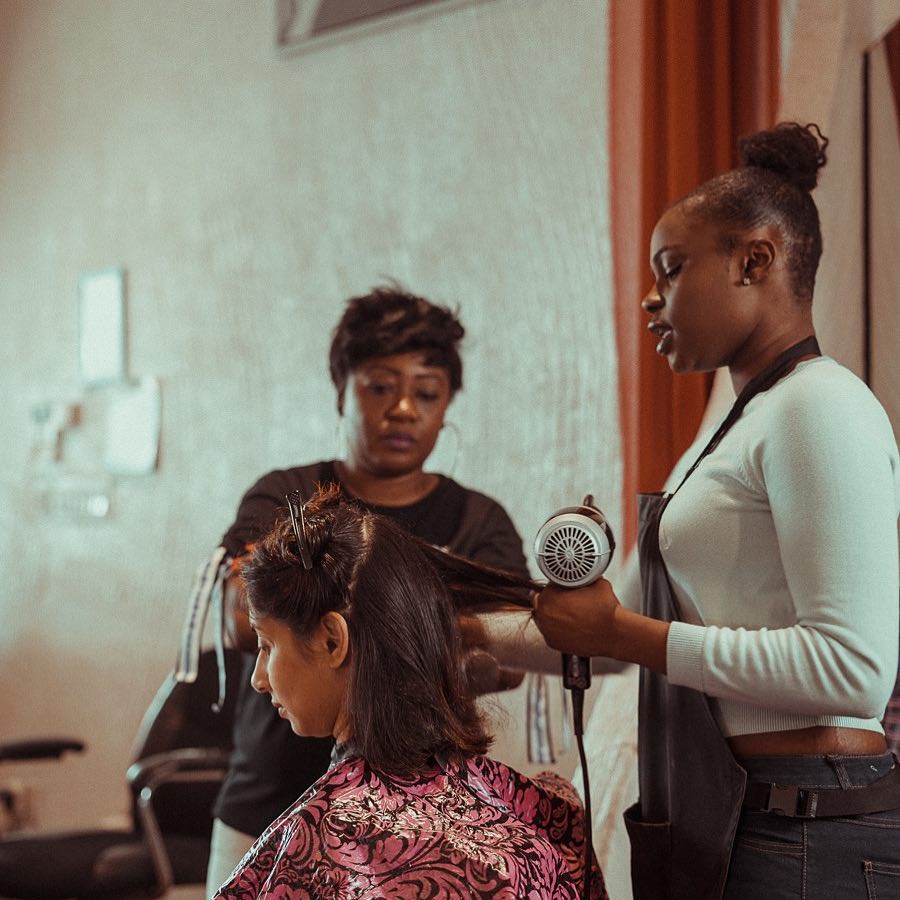 Photo credit: @animhair via Instagram
This reputable hair and beauty studio has been going strong in New West for 17 years now! Anim, Nancy, and Nica make up their trusty team of experts. Book your appointment here!
D Roti Shak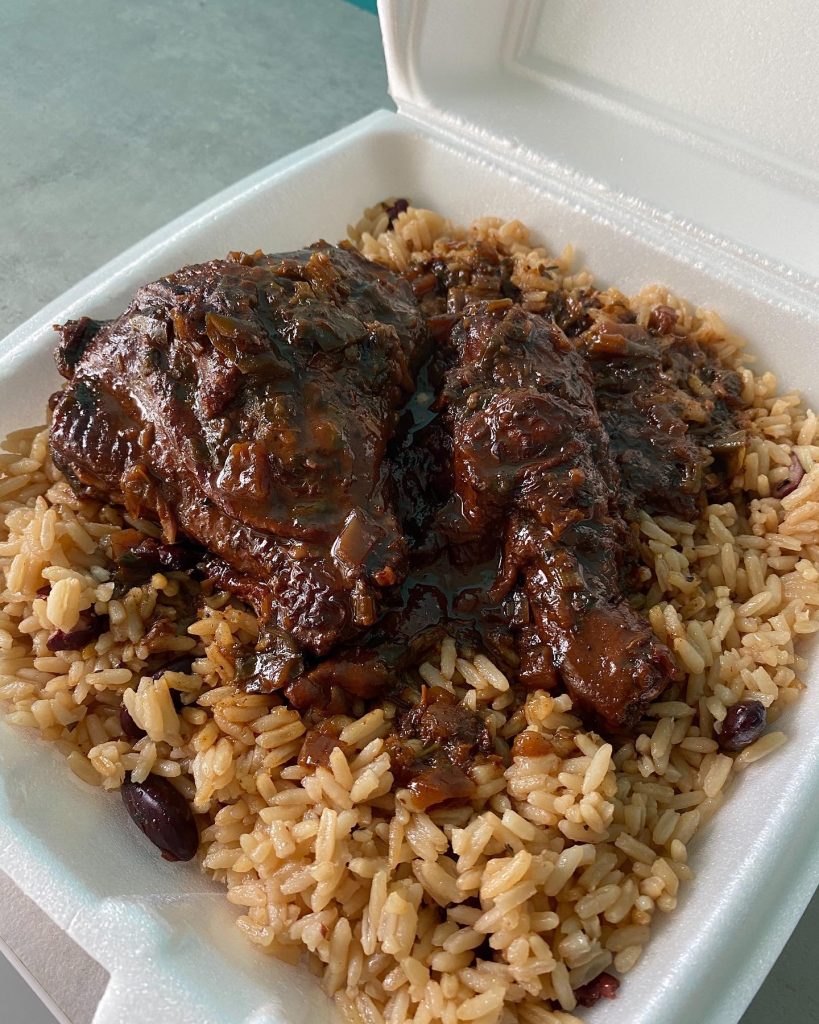 Photo credit: @yothatssobomb via Instagram
Cravin' Caribbean? Hit up D Roti Shak which first opened in 2012. A few bites of their authentic food will be sure to transport you out of New West and into the West Indies!
Karibu Soaps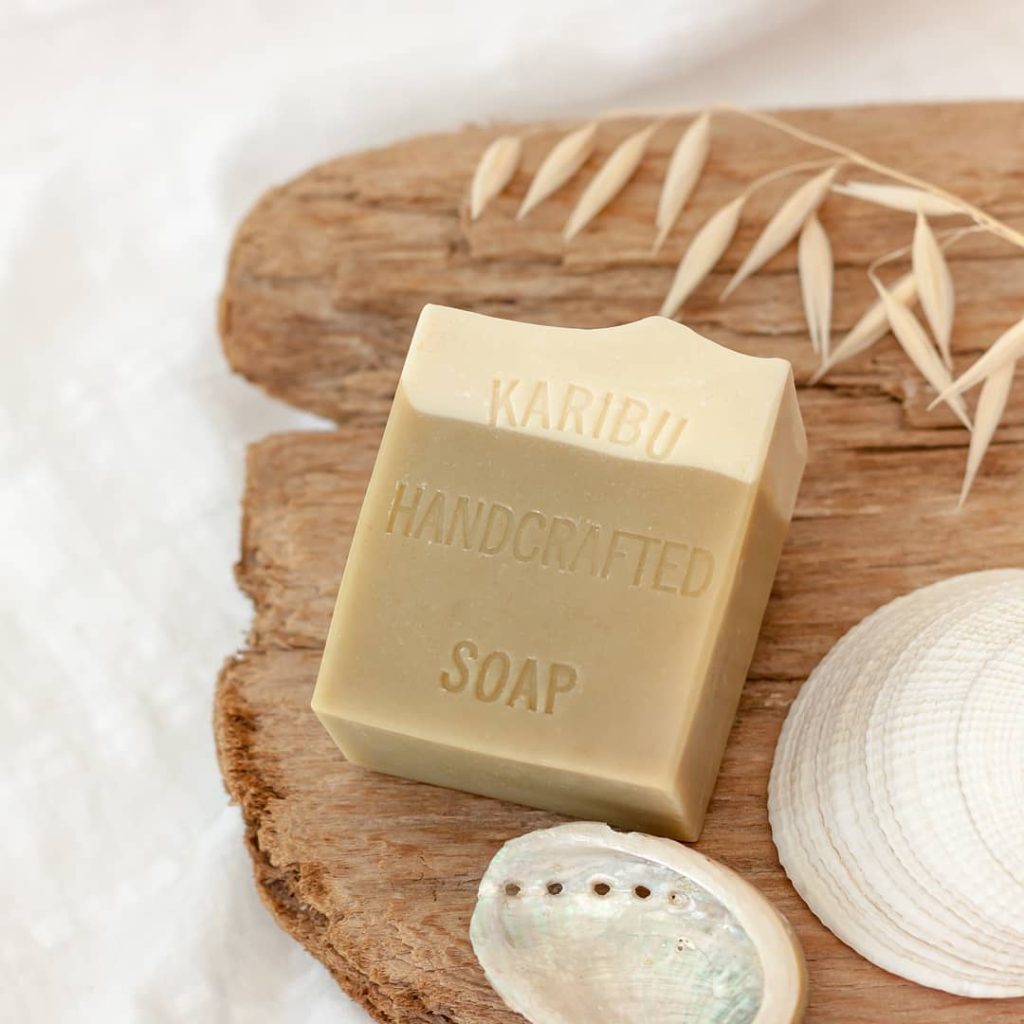 Photo credit: @karibusoaps via Instagram
A micro-business that prioritizes zero-waste, Karibu Soaps is a one-stop soap shop that sells handcrafted soaps using natural ingredients which are locally-sourced. The Kenyan owner, Ken, sought inspiration to bring his products to life from the demand of the pandemic, when hand hygiene was of critical importance. Their website currently features a "Black History Month" section that you can also shop!
Restore Physiotherapy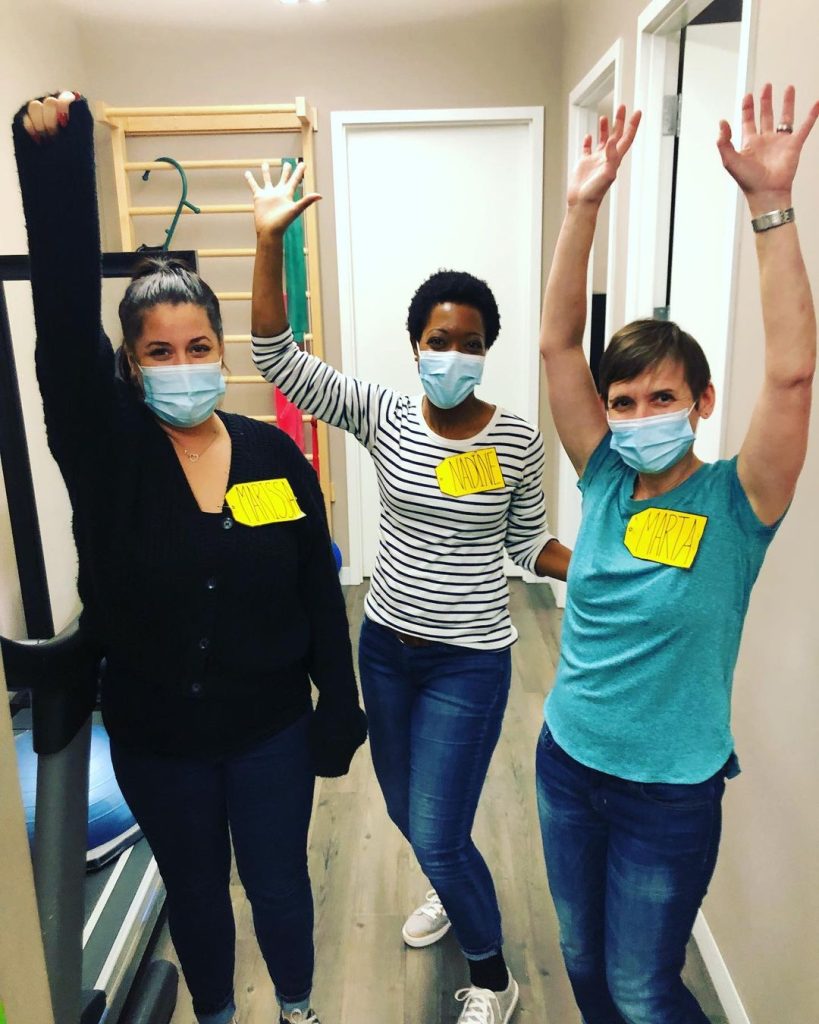 Photo credit: @restorephysionw via Instagram
As the saying goes, "health is wealth". Located in Uptown, Restore Physiotherapy combines the art and science of physiotherapy to help clients lead healthy and active lifestyles. Book your session here.
In addition to these businesses, keep an eye out for these black artisans whose creations can often be spotted at New West craft fairs:
Batiqua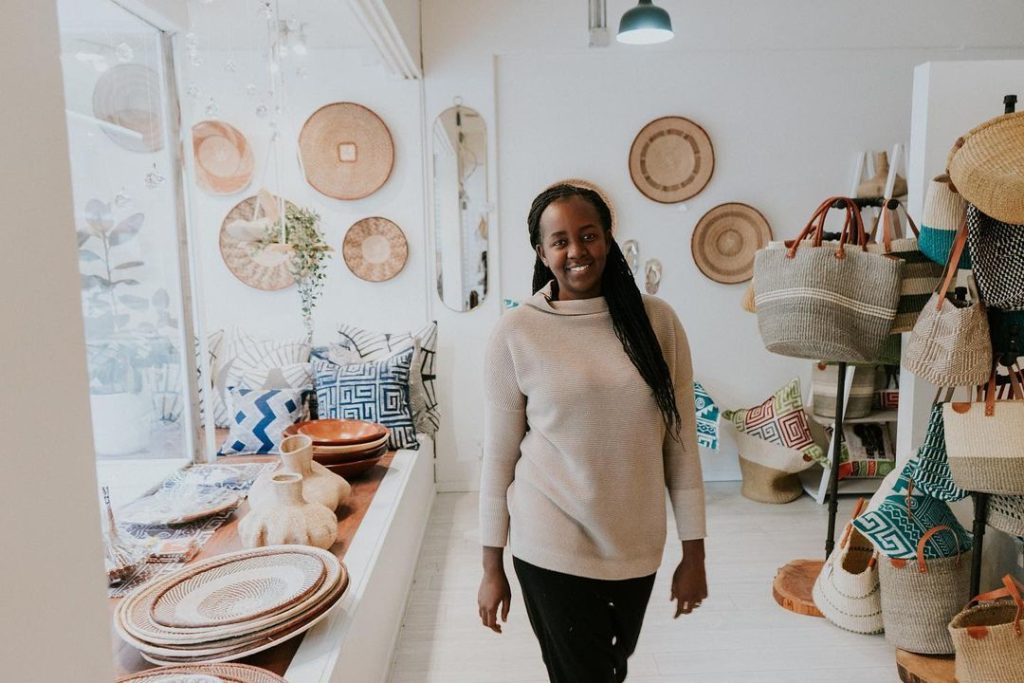 Photo credit: @batiqua via Instagram
From home decor to ethically sourced bags, Batiqua has something for everyone! The best part? Each item is handmade in Zimbabwe! Here's what the owner, Linda Adimora had to say about her business: "I was born and bred in Zimbabewe and I still treasure my African heritage. Batiqua is an expression of that"
Boostani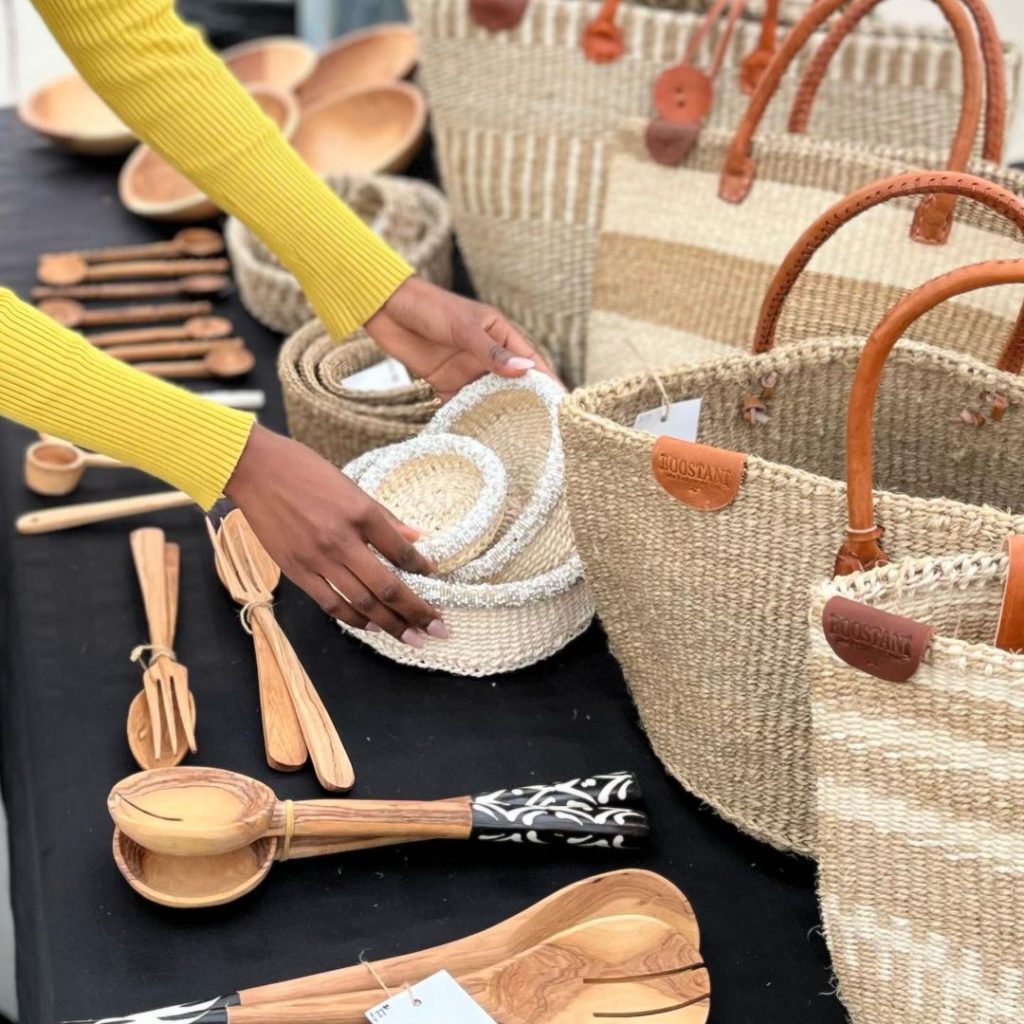 Photo credit: @boostanicrafts via Instagram
Boostani means "garden" in Swahili. Lois – the owner of the business, believes that the range of her handmade items are best represented by the diverse beauty that is found in a garden. Whether you're shopping for a loved one or for yourself, you'll be sure to score something of high quality from their tote baskets to beaded scarves to olive wood bowls.
Poetic Plants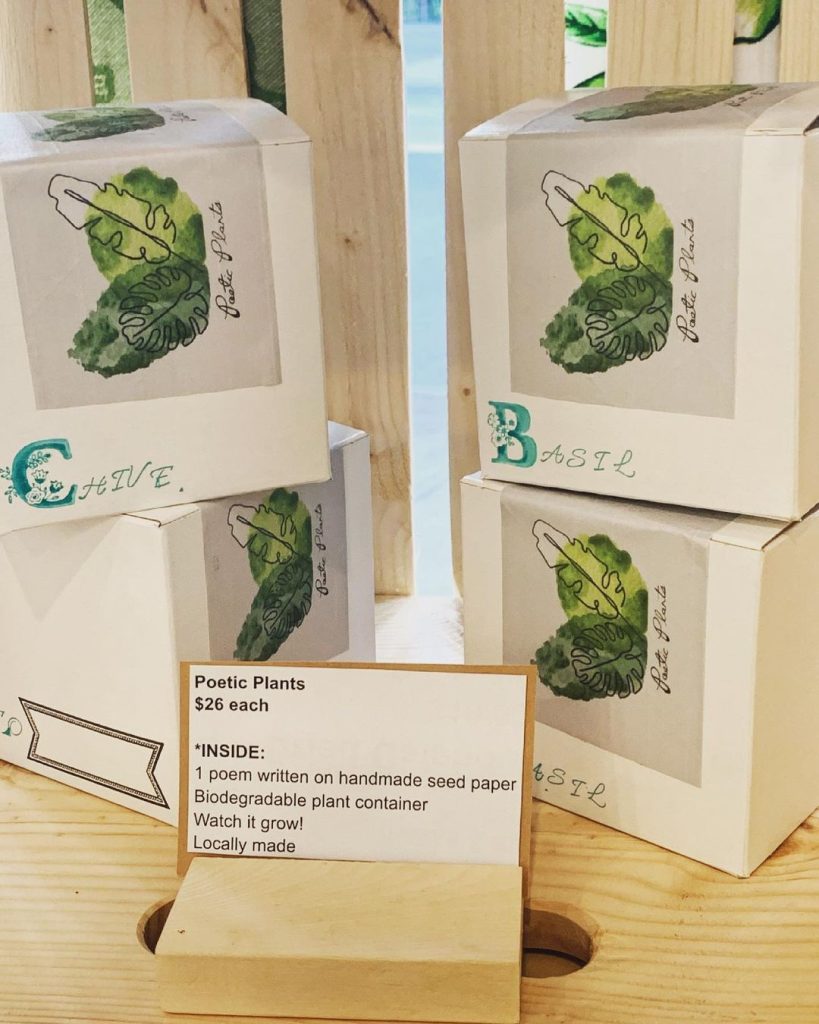 Photo credit: @poeticplantsco via Instagram
Perfect for all the plant-lovers out there, Poetic Plants is a business that specializes in eco-friendly herb garden kits. Monique Stanley-Davy – the owner, is a published poet and includes a touch of art to the businesses' products, with their seed paper being stamped with original self-growth poems – how uplifting!