The Capture Photography Festival is coming to New West throughout the month of April!
This Metro Vancouver event has exhibits in New Westminster for the first time. This year, artists from all around submitted pictures for the theme of Traffic. Come find these stunning photographs and be inspired by the incredible 30 x 40 foot installations. You don't want to miss out on seeing these thought provoking pieces from talented Canadian artists.
Check out The Telephone Salesman by Matthew Brooks at 350 Columbia Street.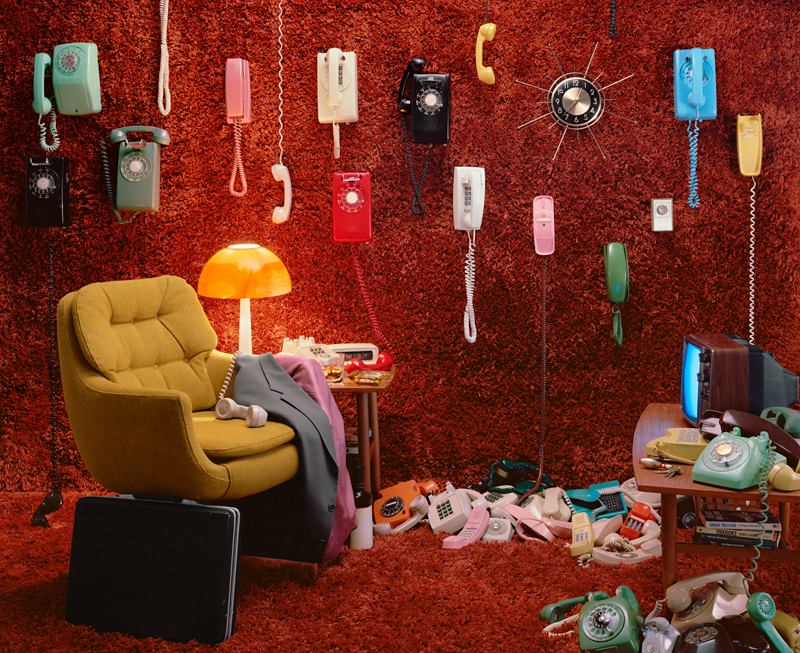 Check out Heliographic Scale by New West's own James Nizam at 611 Sixth Street, right by Royal City Centre.
Also be sure to visit the three local galleries participating in the Capture Festival; New Media Gallery, Gabor Gasztonyi Studio & Gallery, and the Van Dop Gallery.