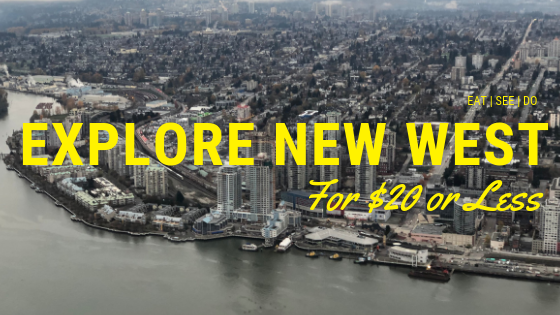 Most things in life aren't free. But fortunately, New West makes it possible for you to visit the city at only minimal cost. Unlike many other travel destinations, it's possible for one to explore and enjoy their time here for a day, with only $20 or less. Exploration should be accessible at all price points and the Royal City exercises that belief regularly! Read on to learn more about some affordable, easily-accessible, and always entertaining attractions in New West. 
Exhibitions by Donation
The following attractions have pay-what-you-can policies, making them a great option for everyone! Maybe today you can only spare a dollar, but next week you have more to offer. Even if you are low on cash and have nothing to give, you're always welcome to enjoy these exhibits. Whatever the case may be, you'll never have to spend outside of your means to stay entertained in this inclusive city.  
New West Museum & Archives 
The main New West Museum is located inside the Anvil Centre, where you can also find New West's archival room. Here you can learn about the city's inception, as well as its connection to various events such as the Great Fire of 1898, World War II and more! The museum is open year-round, with a feature exhibit that is continually renewed—not to mention that the Canadian Lacrosse Hall of Fame is located in the back. 
Irving House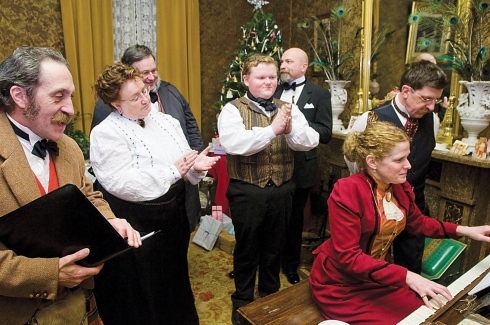 Irving House is one of the oldest community heritage sites in British Columbia. If you're interested in learning about New West's Victorian or Edwardian periods, Irving House has 14 furnished rooms and endless stories for you to investigate. On most days, you can enjoy a personal tour from a guide dressed in traditional Victorian garb. 
The Samson V Museum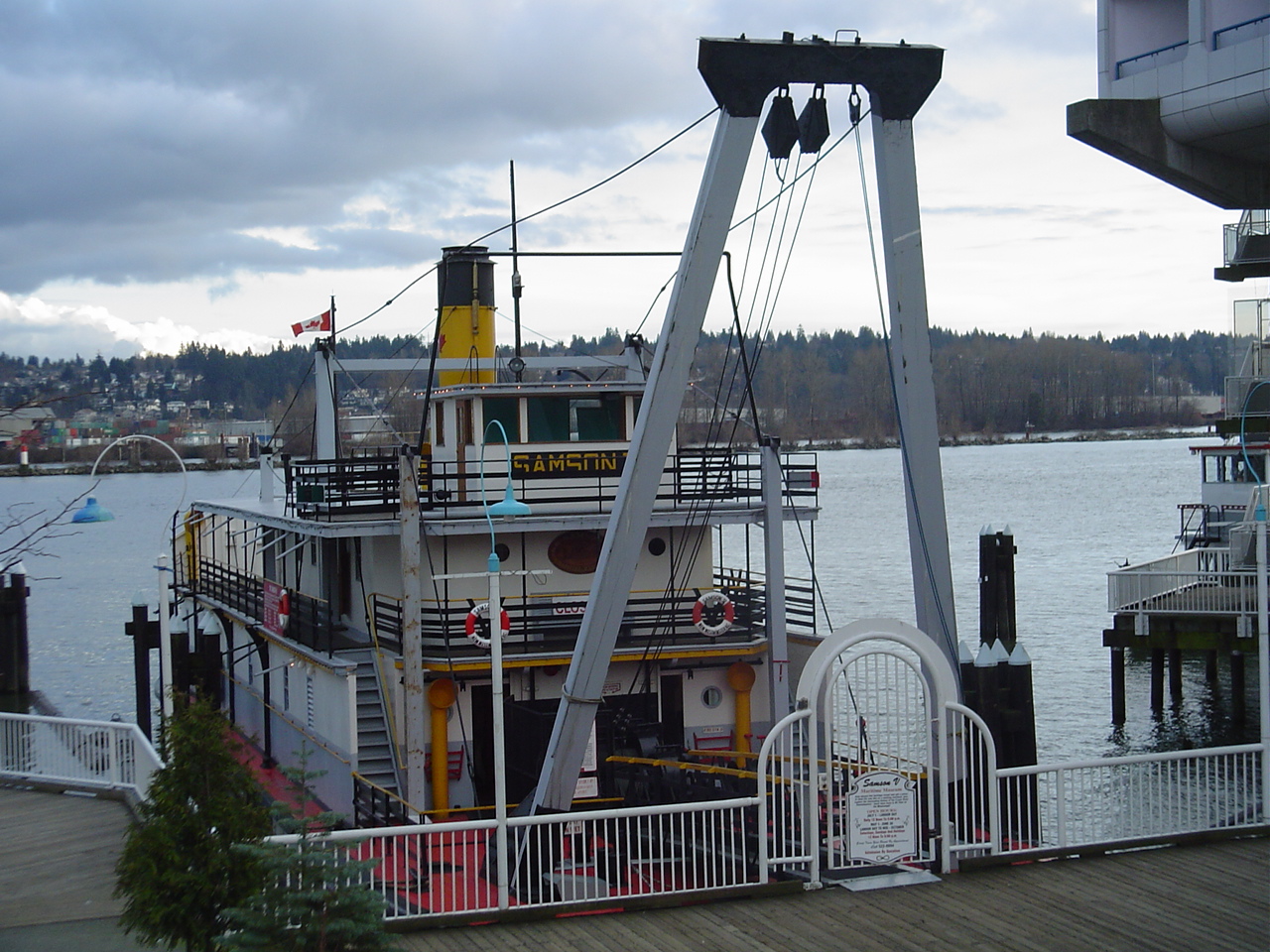 Launched in 1937, Samson V is the last surviving wooden steam-powered sternwheeler built for transport along the Fraser River. It remains as the only completely intact sternwheeler of its kind in North America. However, instead of setting sail, it permanently stays on the Westminster Dock as a maritime museum. Come here to learn about the mighty Fraser and the people who worked alongside it, by examining the goods they left inside the Samson V. 
New Media Gallery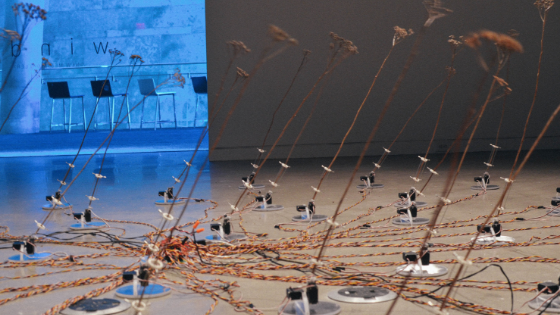 Inside the Anvil Centre and beside the New Westminster Museum you'll find the New Media Gallery. This contemporary public art gallery presents international, national and regional new media art‒and new exhibits are continually being changed. On most days, you can visit the gallery for an impromptu tour from a curator. 
Community Art Space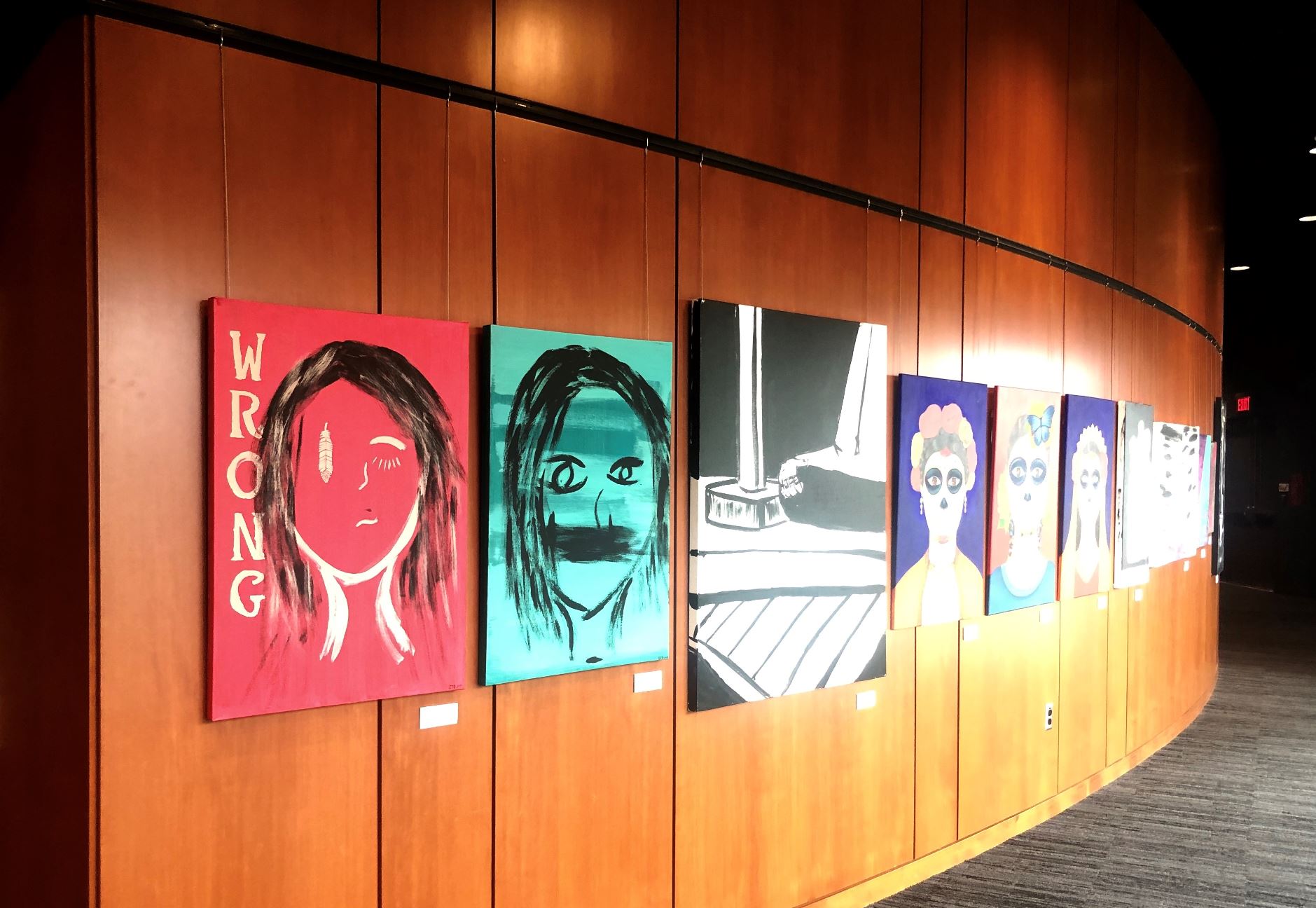 Also within the Anvil Centre, you'll find the Community Art Space‒where creative dialogue brings attention to local artists in our city. The space is constantly replenished with new, local art in various themes or colourways. 
The Gallery at Queen's Park
In addition to a number of different amenities, the Gallery at Queen's Park is open to the public. The displays here focus on the visual 2D and 3D art of emerging and established local artists and it's run by the city's Art Council.  
The Museum of the Royal Westminster Regiment Historical Society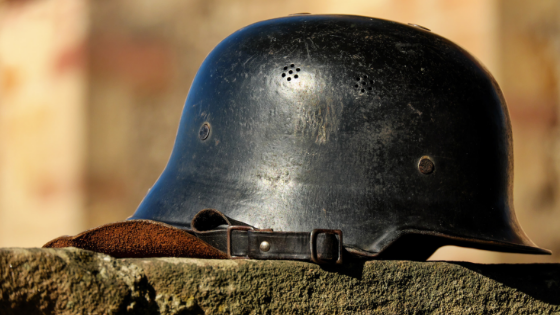 The Royal Westminster Regiment Museum is the first regimental museum in Canada to be recognized as an official military museum. If you're interested in war memorabilia, this museum has displays dating back to as early as 1863. Uniforms, medals, weapons and photographs can be found here.  
Free Activities & Events
New West is a city that is passionate about keeping its community thriving. That's why there's always something fun going on for everyone to enjoy, free of charge! Live like a localer and get situated with this city's thriving arts, music and foodie communities. 
First Saturday Open Studios  @ 100 Braid Street Studios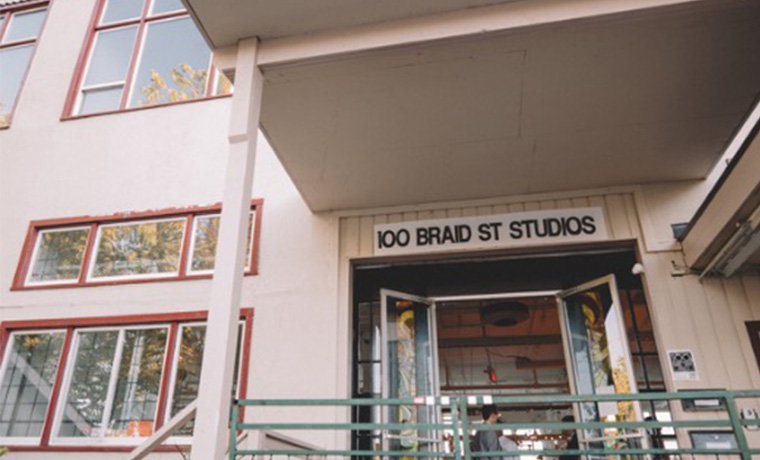 The building where 100 Braid Street Studios operates was once a booming distillery during the prohibition period. Today, it is a beautiful heritage building that holds the co-working spaces of local artists. The artists who reside here are not only wonderfully talented and kind-hearted, but they also graciously open up their gallery to the public for every first Saturday of the month. This free event allows people to come into the studio, view artists' work and to get to know them in an intimate way.  
Public Art & Board Game Meet-Ups at River Market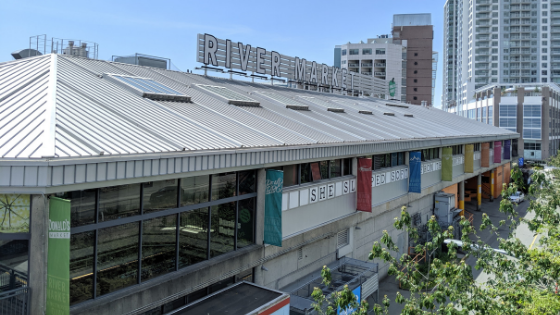 The River Market is your one stop shop for eating, shopping and leisure; but aside from having many shopping options, there are also lots of things to do here for free. For example, the market has a bunch of public art in and around its building. Take some time to read and follow the longest colourful indoor hopscotch trail in the world! Or, visit on a Sunday from 11:00-6:00 PM for some friendly board game competitions. People of all ages and walks of life are welcome to join this free event and you can optionally bring along your own game to play.  
Free Admission to Summer Festivals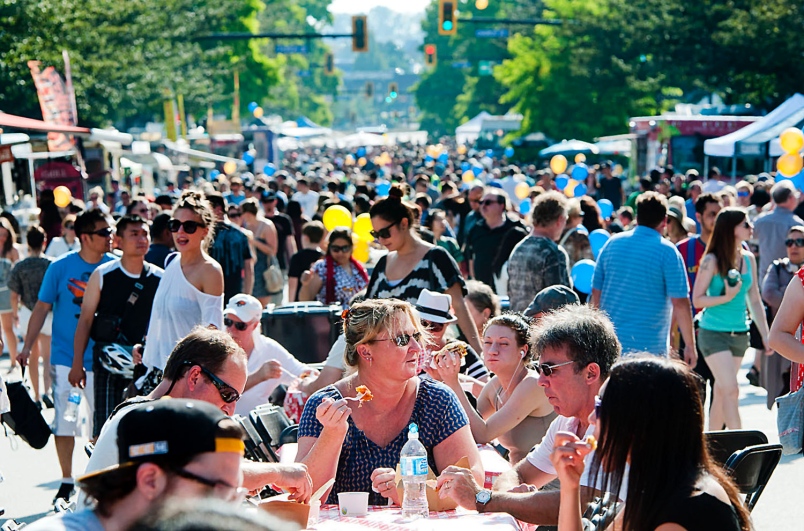 In the summer, a plethora of attractions, events and festivals are constantly running. One great example is Music by the River. Every Tuesday and Thursday, the Arts Council of New West puts on a free concert for people to enjoy at Pier Park. Similarly, you can enjoy the free music of Uptown Unplugged in Uptown or TGIF Summer Sounds in Queensborough. 
Walk Through Our Public Parks & Spaces 
For such a small city, New West sure does house a lot of parks! And like any other public space, they're free to access. So head on over with a picnic basket and a friend and make a day out of it.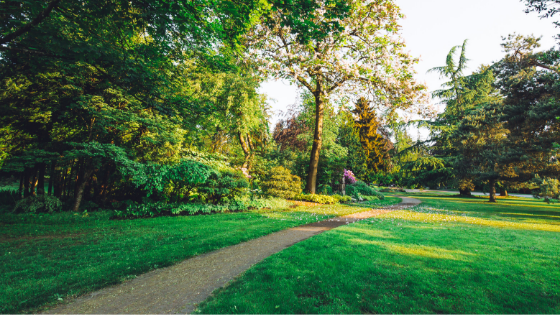 Queen's Park has a petting  zoo that you can visit by donation. If you're an animal lover, you'll be able to interact with various farm animals by petting and feeding them.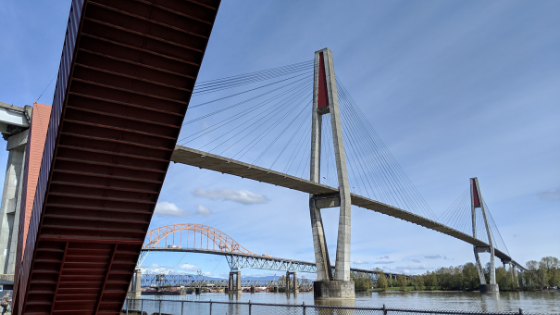 Pier Park is situated right near the river and you'll get a great view of the Patullo Bridge here. Bring a basketball and play on one of the public courts, or bring a book and read the day away on a hammock. 
People watch as individuals stroll along the boardwalk. Watch the seagulls as they glide across the water and search for aquatic life, swimming in the stream. 
As you're walking along the Waterfront Esplanade, you'll come across Quayside Park. There will be a marine playground for kids, plus picnic tables and washrooms for your convenience.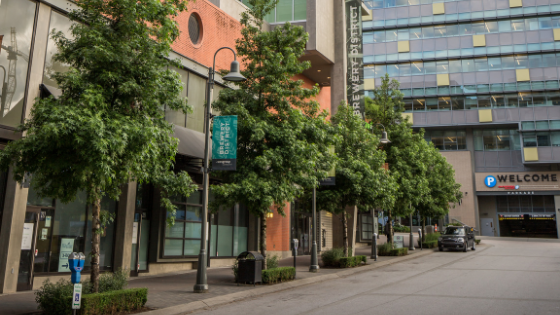 Established in 1907, Sapperton Park offers park amenities such as benches, open grass areas, washrooms and more. Regular soccer and softball games are hosted here too.
Take a trail at Glenbrook Ravine Park to be transported to an outdoor oasis; with beautiful wildlife and flora, you can easily spend hours just relaxing here.
Cool off in Moody Park's outdoor pool or at the spray park. Then, join the New Westminster Lawn Bowling Club for some outdoor fun.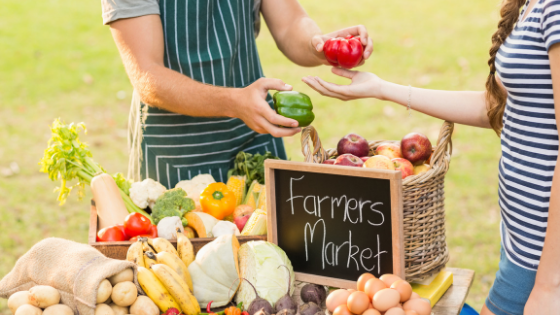 Tipperary Park is home to the New West Farmer's Market, where you can get locally grown produce and artisanal snacks. Friendship Gardens is also located here, featuring ponds with mini falls, stepping stones,  native plants and more. 
Cheap Activities 
Looking for a fun activity to do that's not too hard on your wallet? The following activities are great for all price points! 
Visit the Fraser River Discovery Centre
The Fraser River Discovery Centre is a great destination for families. Here, you can learn about the Fraser River's past, present and future through interactive exhibits and more. For only $6, you can learn about how the stream has contributed to Canadian history as a whole. 
New West Craft Market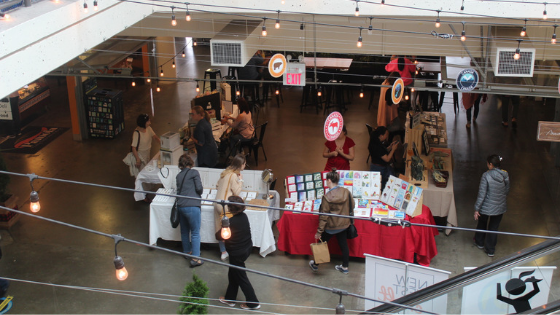 This twice a month event celebrates the art of making crafts. Along the Westminster boardwalk and inside the River Market, you'll get to see and purchase the work of local artists. Come to browse and see the talent our city holds, then purchase whatever items you see fit!  
Tuesday Movies @ Landmark Cinemas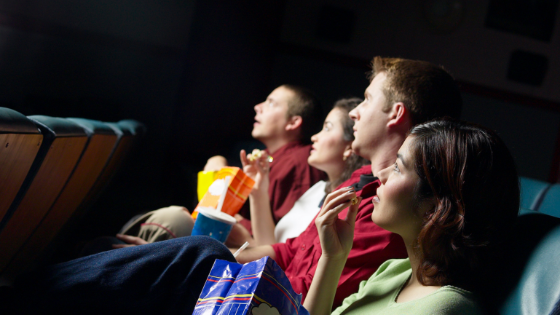 Located right on top of the New Westminster SkyTrain platform, Landmark Cinemas is always playing the most recent movie releases. And if you come on a Tuesday, you can watch a movie for a discounted price in their luxurious reclining seats! 
Affordable Restaurants 
You can't complete a fun adventure without visiting an awesome restaurant and refueling! The following options are great for when you want a delicious meal at a lower price point. They're beloved New West staples and perfect for all. 
Banh Mi Bar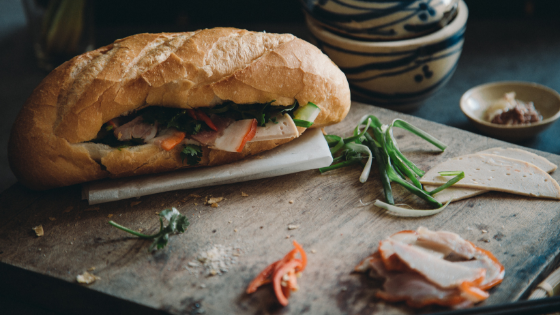 This small joint is hidden within the downtown core. Banh Mi Bar makes classic Vietnamese subs, as well as their own unique sandwich creations. If you want a tasty and filling meal that is under $10, this is the place to go. Everything made by this family-owned restaurant  is fresh and made in-house! 
Cockney Kings Fish & Chips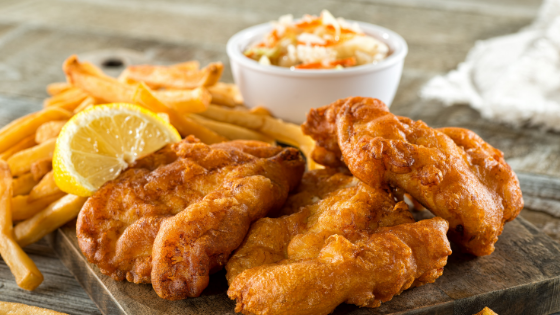 For $12.95 from Monday to Wednesday, you can get All-You-Can-Eat fish and chips at Cockney Kings Fish & Chips. Considering the facts that they use the highest quality fish and they hand cut their potatoes, this stop will truly fill you up!  
Arvind's Curry & Cocktail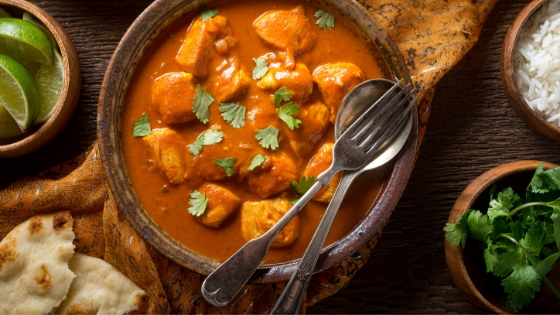 Every day, from 11:00-3:00 PM, you can enjoy an All-You-Can-Eat Indian buffet. Arvind's Curry & Cocktail has some of the BEST curries in New West and lucky for you, they have extremely fair prices. 
Mongo Bongo Mongolian Grill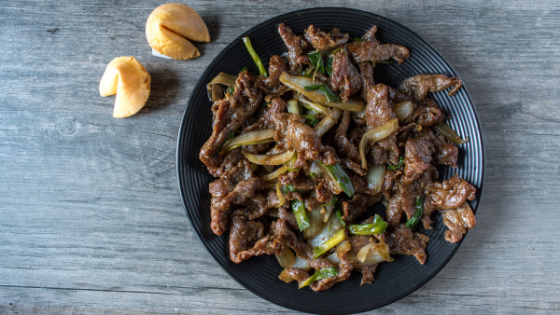 This Asian fusion casual restaurant makes mongolian grill! Choose your mix ins, sauces and noodles and they'll fry it up fresh for you for cheap. Mongo Bongo is a great place to bring even the pickiest of eaters!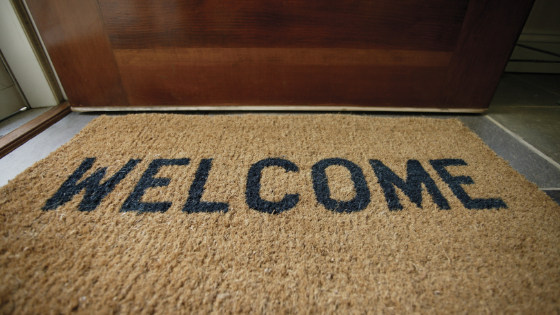 New West is open to people of all walks of life, regardless of your social status, race, age, income, etc. Come here and feel comfortable knowing that you will always be supported and welcomed. We hope to see you here soon!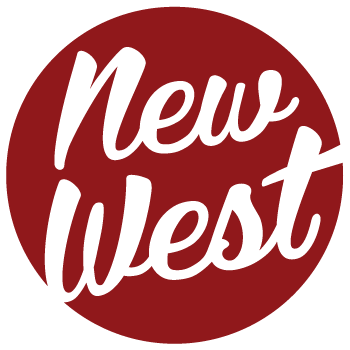 Tourism New West is the official Destination Marketing Organization for the city of New Westminster.