As was once wisely said by French poet Antoine de Saint-Exupéry, "A goal without a plan is just a wish".
This year, don't let those new year's resolutions go to waste. We'll help you put them into action with these tips!
If you're like most people, you want to stay healthy in 2023. There's no time more ideal to sign up to a gym membership than the start of the year. Consider joining Planet Fitness – located in Uptown, which is currently running a limited-time offer of $15/mo (plus taxes and fees). Act fast because the offer expires on January 12th!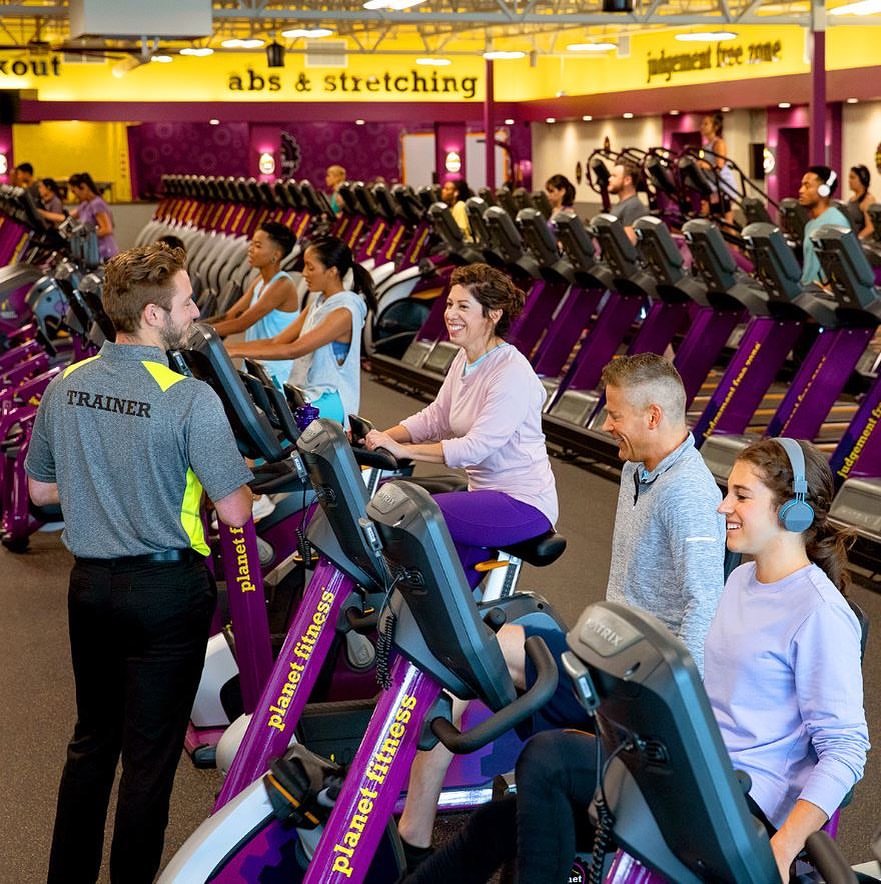 Photo credit: @planetfitnessca via Instagram
If you want to try your hand (and rest of your body) at yoga this year, the Dancing Cat Yoga Center may be the place for you with classes priced at $15 per session! 
Another goal we're guessing you might have on your list is to save money. Thrift stores are great places to opt for to cut down on expenses. From Salvation Army in Downtown to Value Village in Queensborough to St. Barnabas in Uptown, there's one you can explore in every neighborhood in New West. Plus, you'll be kinder to the environment by buying secondhand!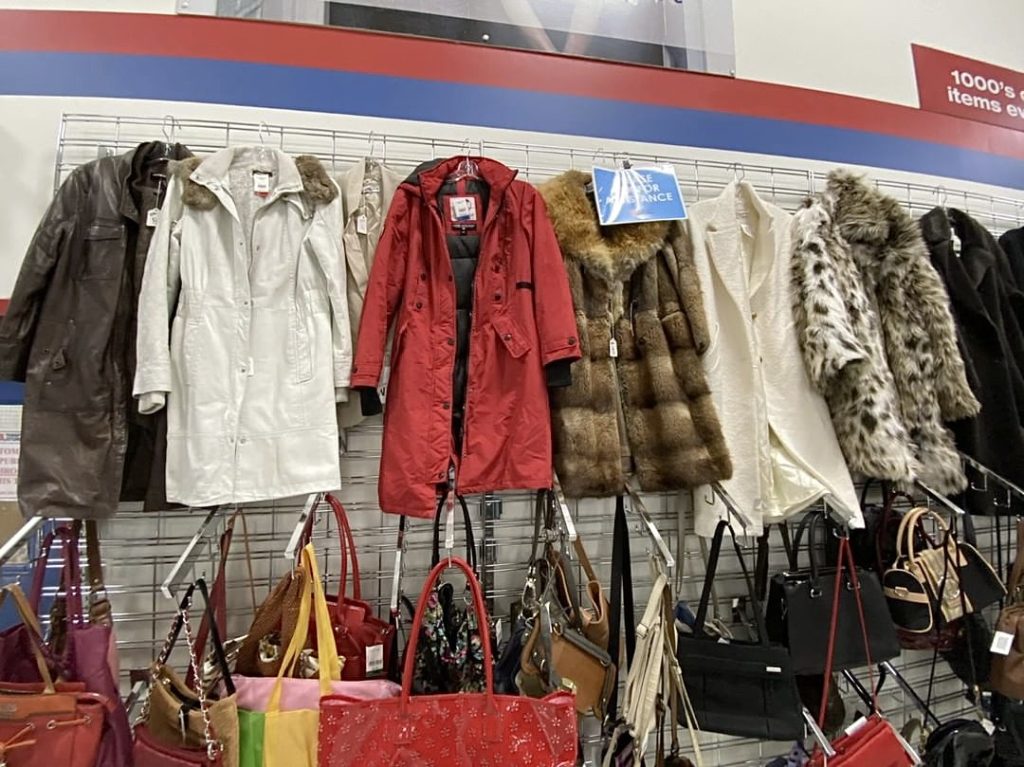 Photo credit: @sathriftstore via Instagram
Lastly, many of us want to try to reduce our screen time. In this TikTok-reigning era with its 15-second-long videos, it's healthy to develop the habit of giving our minds a break from all the hyperstimulation. A great alternative is to go for a book instead of the routinely scroll. Make use of your library card at New West Public Library this year, and if you don't already have one, sign up – it's completely free!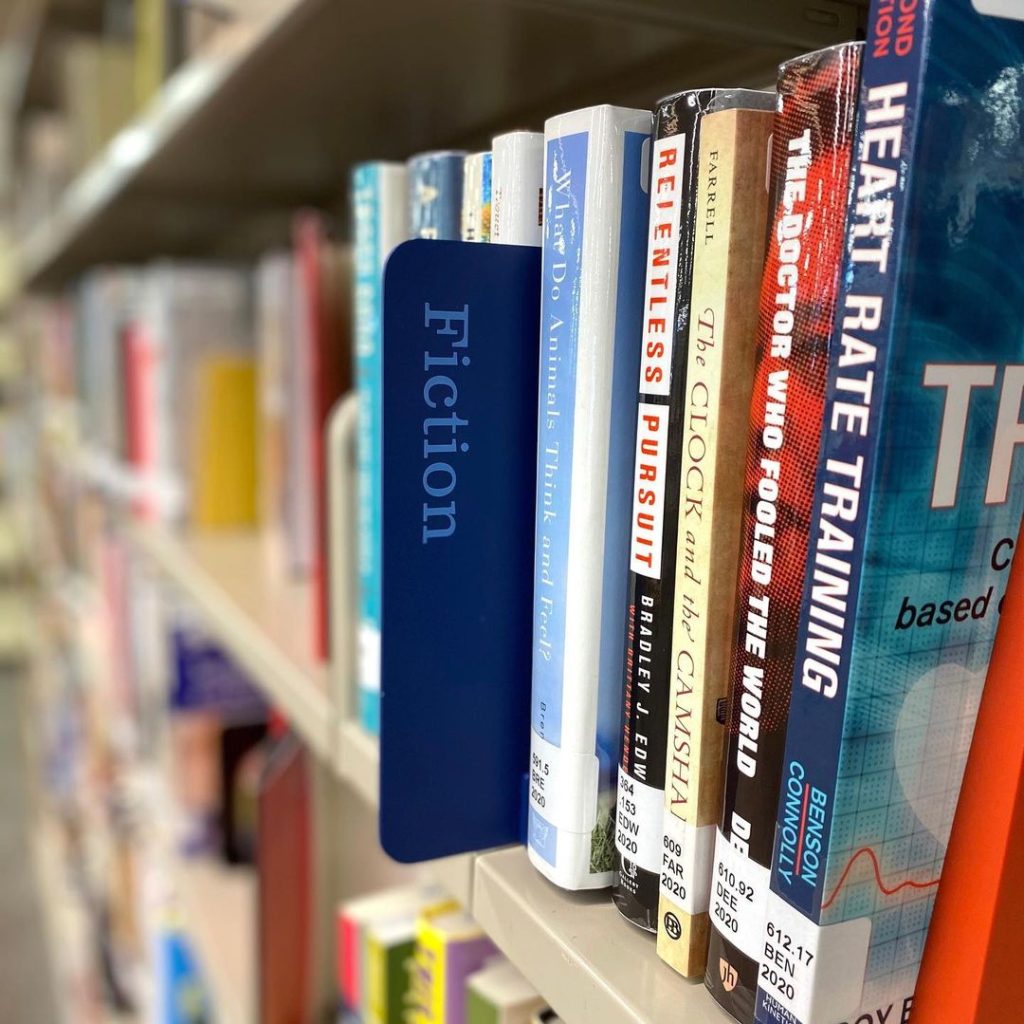 Photo credit: @publicdesignvancouver via Instagram