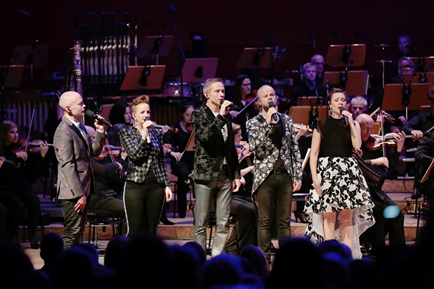 The city is coming alive during the day and night. We've got so many talented entertainers showing off their musical chops in New West, we figured you could use a quick guide to where you can find them. Save these dates for an unforgettable time!

1. The Real Group brought to you by Quayside Voices
Friday, February 22, Massey Theatre



Flying in from Sweden, New Westminster is The Real Group's only Canadian stop on this North American tour. Don't miss out on this exciting showcase of a cappella talent; kicking-off with NWSS' vocal jazz choir, followed by Quayside Voices, then the main event – The Real Group. Plan ahead and get your tickets, this will make a great belated Valentine's date night.
2. Cuba Vibra!
Friday, March 8, Massey Theatre

Cuba sings, dances and lives!


Get a taste of Cuba at this upbeat, dynamic and colorful show. You'll be able to see Cuba in all its glory – its roots, dances and music. From the chachachá and mambo to Afro-Cuban and Afro-Caribbean dances such as Guaguanco and Pachanga. You'll want to get out of your seat and dance the night away!


3. Singin' in the Rain presented by Royal City Musical Theatre
Thursday, April 4-20, Massey Theatre

Celebrating its 30th anniversary.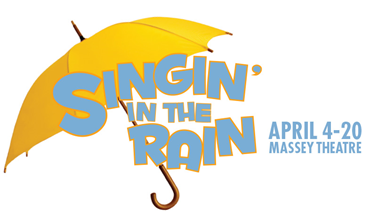 Royal City Musical Theatre is excited to present the film classic, Singin' in the Rain. This musical has everything: humor, big tap happy dance numbers and catchy tunes. Take advantage of the discounted performances this spring, $15 off regular priced tickets on April 4 and 5. You don't want to miss this fun and quirky show!

Get your tickets for the shows here: www.ticketsnw.ca or call 604-521-5050