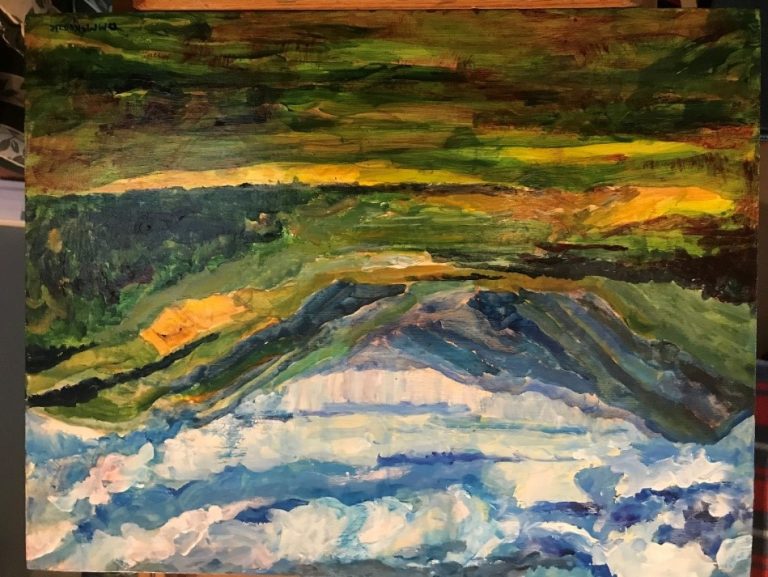 Plaskett Gallery: Debra McKenzie- For My Sanity and Yours
September 1, 2019 @ 1:00 pm

-

6:00 pm
Debra's work in "For My Sanity and Yours" come from the natural environment in their purest form. McKenzie demonstrates her "hand" through sandblasting carving, burnishing, waxing painting her assemblages.
In altering found objects Debra sees herself simply assisting Mother Nature's work and primarily drawing on inspiration from empirical sources.
Her practice is also influenced by her interest in Indigenous Arts and Culture through her close work at The Prince George Friendship Centre as well as environmental Artists such as Andy Goldsworthy.
Debra McKenzie was born in Vancouver and grew up in North Central BC. She studied at the College of New Caledonia and Malaspina University.
While living in Price George she was an owner of Blue Door Studios and studio-gallery Artistic Differences.
Throughout her career Debra continued her interest in the arts through teaching art to children, teens and seniors.
Her practice primarily explores mixed media sculptures and two-dimensional drawings and paintings of her explorations of nature, texture and emotions.