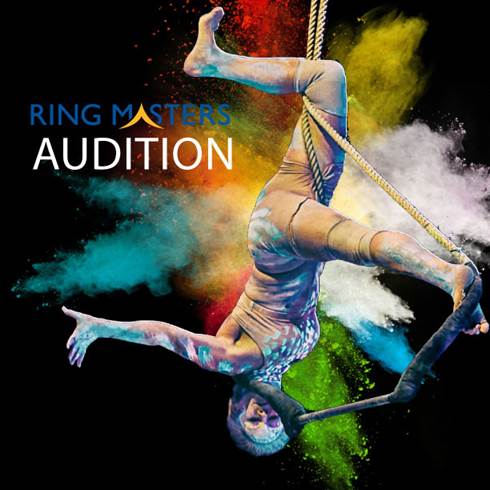 Ring Master Circus Auditions
THE VANCOUVER CIRCUS SCHOOL'S RING MASTER PROGRAM IS ONE THAT IS COMMITTED TO THE CREATIVE AND PROFESSIONAL DEVELOPMENT OF ITS STUDENTS.
Lead by a diverse group of seasoned performers and athletes, the program's coaches are wholly dedicated to sharing their craft with Ring Master student's. Namely, the coaches' foci include, developing students' technical proficiency, fostering their creative growth, furthering their performance aptitude, and by and large, preparing them for entering the performance industry. Individuals wishing to progress from a recreational student to a performing artist may find what they are looking for in the Ring Master program. Check out the requirements of the program.
Do you think you have what it takes?
The 2018 Ring Master auditions are coming up on May 19th and August 11th
Location: Vancouver Circus School: 212-810 Quayside Drive, New Westminster
8-14yrs audition 3:30pm
15yrs+ audition 6:00pm
TO APPLY, REGISTER ONLINE: http://vancouvercircusschool.ca/performance-programs/ring-masters-program/2017-ring-master-audition-registration/