Discover Things to do in New West
Our event listings have it all. Whether you're looking for something to do this weekend, or planning next year's visit. From art exhibits and comedy shows, to music festivals and food trucks. No matter the season, no matter the interest, there's something for everyone in New West.
Submit an Event
Events for October 29, 2018
Events for October 29, 2018
Ongoing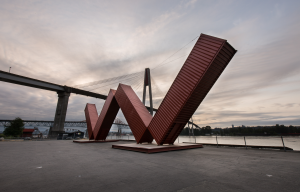 On Thursday October 25, the New Westminster Museum and Archives will open its latest exhibition, Getting the Word Out.  The opening reception, at 6 pm on the third floor of the Anvil Centre, features tours and a no-host bar. The exhibit runs to April 28, 2019. The new exhibition brings our social media era and New West's […]
Find out more »
6:00 pm
Come and create something just for you every Monday from August 27th-Oct 29th at Pottery Works Studio! Get your hands dirty and your creative juices flowing.
Find out more »
7:00 pm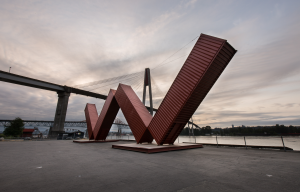 Arts Council of New Westminster presents Last Monday at the Movies The Children Act - October 29th @ 7:00pm Massey Theatre, 735 8th Avenue, New Westminster Tickets - At the door (cash only), call 604-521-5050 or visit: www.masseytheatre.com/event/last-monday-at-the-movies-the-children-act/ As her marriage crumbles, a judge must decide a case involving a teenage boy who is refusing […]
Find out more »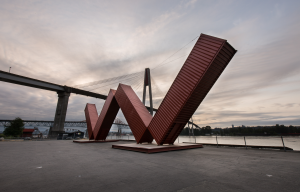 Arts Council of New Westminster presents Last Monday at the Movies The Children Act - October 29th @ 7:00pm Massey Theatre, 735 8th Avenue, New Westminster Tickets - At the door (cash only), call 604-521-5050 or visit: www.masseytheatre.com/event/last-monday-at-the-movies-the-children-act/ As her marriage crumbles, a judge must decide a case involving a teenage boy who is refusing […]
Find out more »
+ Export Events