Events for November 15, 2018
Events for November 15, 2018
Ongoing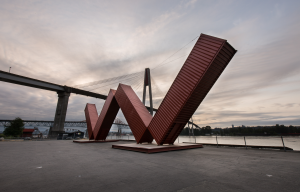 ReclaimLisa Jackson Jonathan Schipper Please join us for the opening of our 19th Exhibition, Reclaim.  We are delighted to present the work of two exceptional artists:  Biidaaban : First Light  by Lisa Jackson, Can, (with Matthew Borrett, Jam3 and National Film Board)  and Detritus by Jonathan Schipper ,USA.   Jonathan will give an artist talk in the gallery at 7:00pm. Lisa Jackson and […]
Find out more »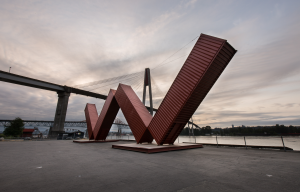 The Canadian Premiere of Heritage By Nicola McCartney Directed by Deborah Neville Saskatchewan, 1914. Sarah McCrea stands on the threshold of womanhood, facing a bright future in a new country. But although she has left Ireland, she finds centuries-old battles have followed her to a new territory.
Find out more »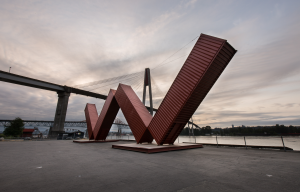 On Thursday October 25, the New Westminster Museum and Archives will open its latest exhibition, Getting the Word Out.  The opening reception, at 6 pm on the third floor of the Anvil Centre, features tours and a no-host bar. The exhibit runs to April 28, 2019. The new exhibition brings our social media era and New West's […]
Find out more »
6:00 pm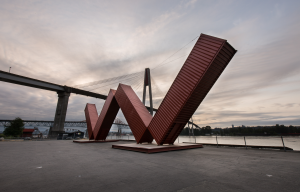 In Their Words happens on the 3rd Thursday of every other month. Feature speakers present their favourite author from any genre in poetry, fiction, non-fiction or drama. Presentations include a brief commentary about the author and a reading of selections that exemplify what the presenter loves about the author's work. A short Q&A follows each […]
Find out more »
+ Export Events
Discover Things to do in New West
Our event listings have it all. Whether you're looking for something to do this weekend, or planning next year's visit. From art exhibits and comedy shows, to music festivals and food trucks. No matter the season, no matter the interest, there's something for everyone in New West.
Submit an Event