Events Search and Views Navigation
Event Views Navigation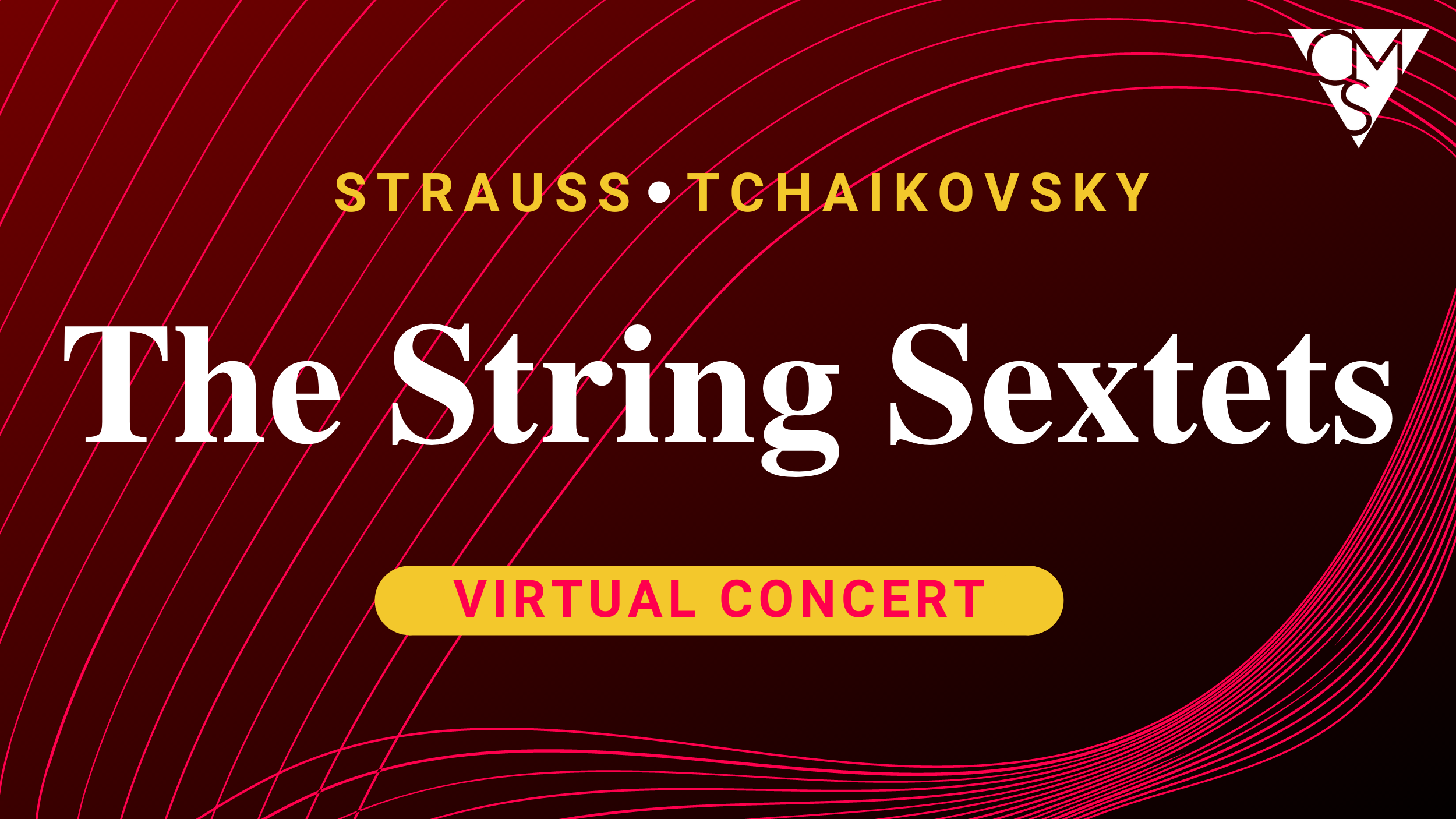 777 COLUMBIA STREET. ANVIL CENTRE THEATRE.
Visit the New West Farmers Market every Thursday from 3-7pm in Tipperary Park next to New West City Hall. We have fresh produce, prepared foods, food trucks, artisans, vegan options, fish, meat, eggs, and cheese! Support small local businesses, and try something new!
Looking to submit your event?
From art exhibits and comedy shows, to music festivals and food trucks, there's always something exciting happening in New West! If you have an event based in New Westminster that would like to submit to our calendar, please fill out the following form for review.
Submit an Event