Events Search and Views Navigation
Event Views Navigation
Westminster Pier Park Treasure Hunt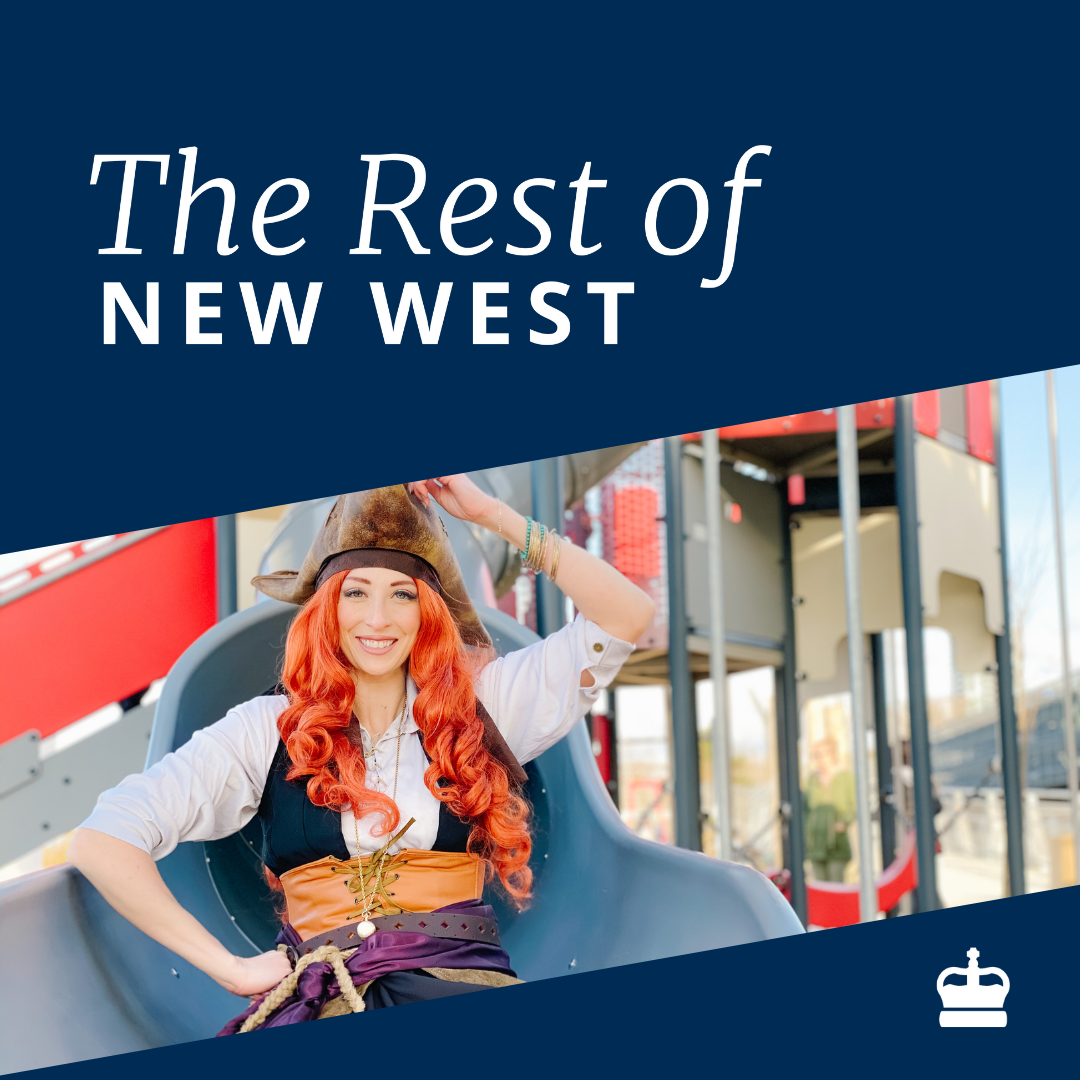 The Westminster Pier Park Pirate is here to guide you through a park adventure! This self-guided treasure hunt uses QR codes and challenges you to find 6 different locations in the park.
Looking to submit your event?
From art exhibits and comedy shows, to music festivals and food trucks, there's always something exciting happening in New West! If you have an event based in New Westminster that would like to submit to our calendar, please fill out the following form for review.
Submit an Event