The chill in the air calls for the kind of food that feels like a hug. From charming family-owned bistros dishing up hearty classics like homemade soup and perogies to elevated eateries offering contemporary twists on nostalgic comfort food favourites, there are lots of great places in New West with cozy ambience and cold weather classics on the menu that are perfect for winter gatherings with friends, a cozy rainy day dining experience for two, or to get a taste of home dining solo.
It's cold outside, so warm up inside (and warm up from the inside!) with comfort foods and cozy winter meals at one of these four restaurants.
Wild Thyme
Bright colours and fresh flavours are on the menu at Wild Thyme. Warm up with the fragrant house tea, fill up on their famous flatbreads (Man'oushe), dig into a hearty Chicken Taouk or order Lebanese cuisine classics like Fatoush Salad or Humous and Bab Ganoush to share with the table.  The size of their dishes means your chance of leaving with leftovers is high!
They offer a selection of local beer and wine and are also open for brunch.
Wild Thyme
705 12th Street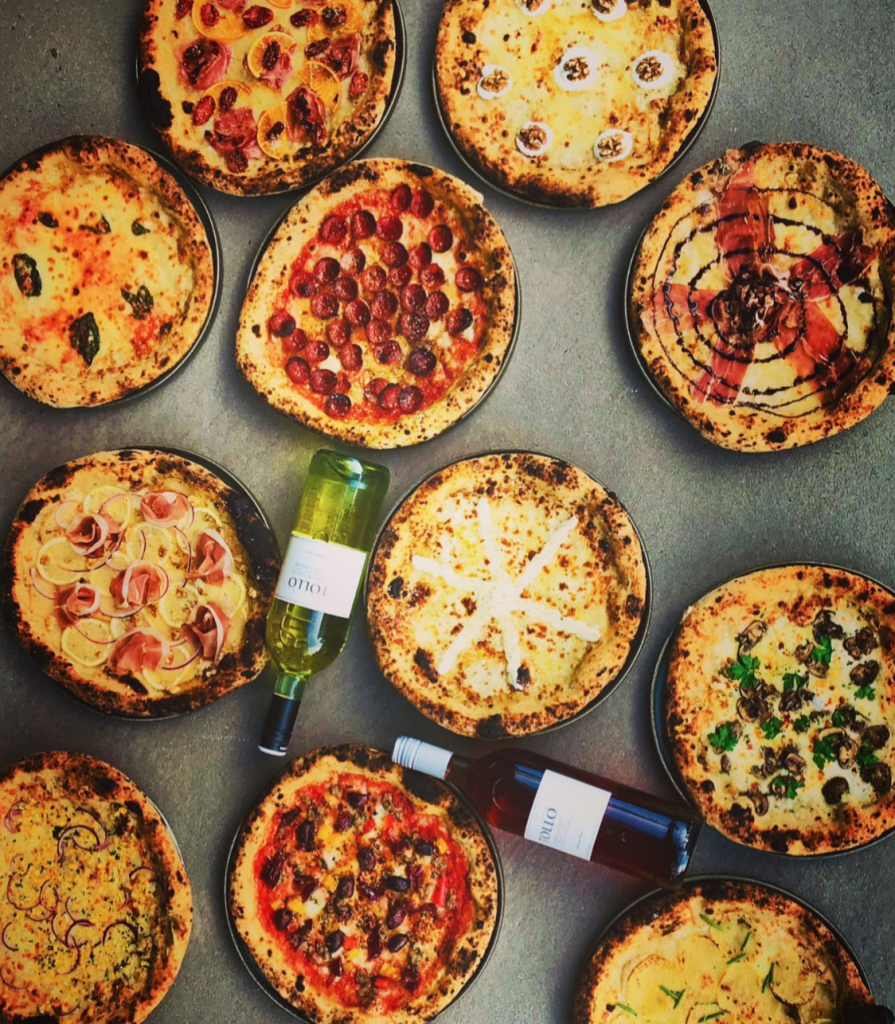 Photo credit L'onore Pizza
L'onore Pizza
Gather with friends, bask in the warmth of a wood-fired oven, and settle in for a slice (or more) of authentic Neapolitan pizza at L'onore Pizza, where they pride themselves on creating a homey atmosphere and treating their customers like  friends. Dishing up pizzas with carefully selected ingredients and a selection of wine and beer, it's the perfect pizza spot to hang out with friends in winter. 
L'onore Pizza
110, 28 East Royal Avenue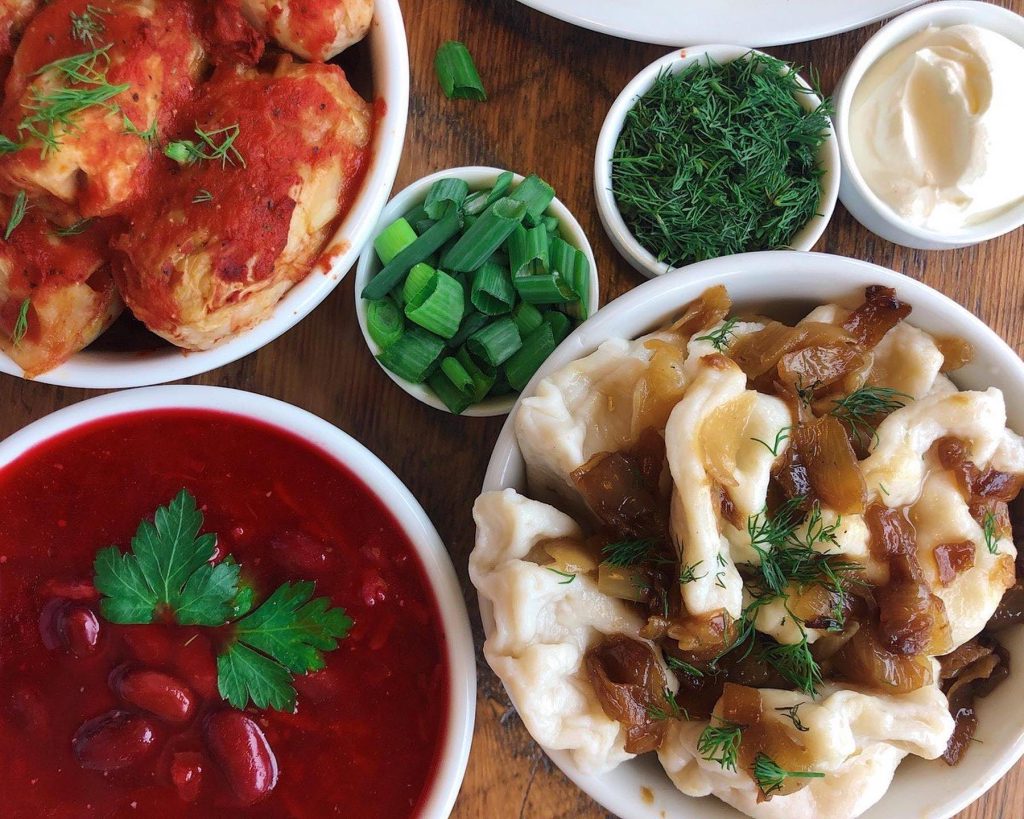 Photo credit: Kozak Ukraïnian Eatery
Kozak Ukraïnian Eatery
There's no denying that Ukrainian cuisine is famous for hearty winter food,  and handmade pierogies (aka varenyky) are the ultimate winter comfort meal for many. Borscht, chicken soup, cabbage rolls and latkes are among the mouthwatering Ukrainian specialties you can find on the menu at Kozak.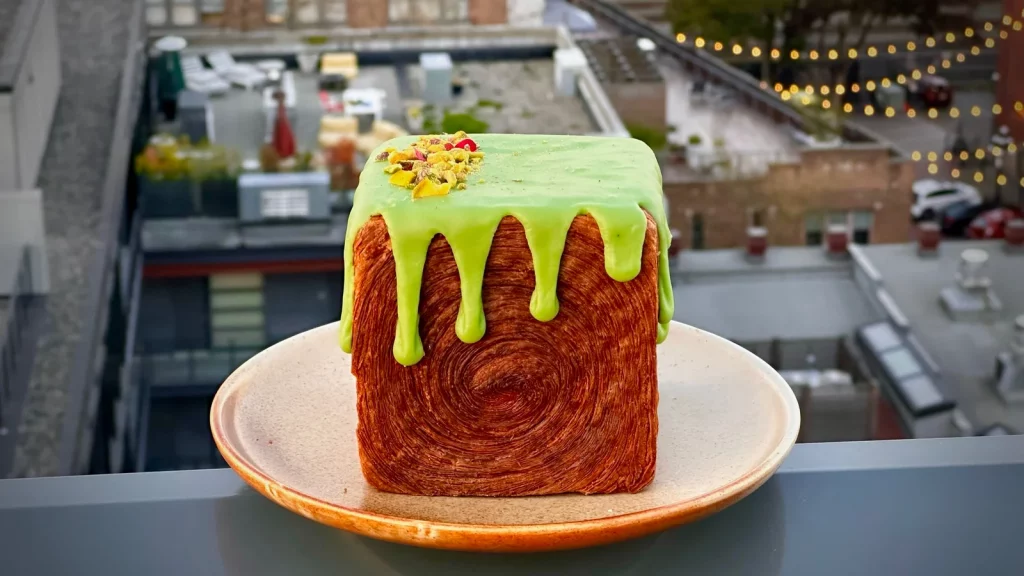 Photo credit: Kozak Ukraïnian Eatery
They're also a bakery producing classic goods like babka and sourdough, and a famously delicious Pistachio flavoured "cube" croissant featured on the Metro Vancouver Croissant Crawl–so remember to pick up a treat for home before you leave!
Kozak Ukrainian Eatery
444 Sixth Street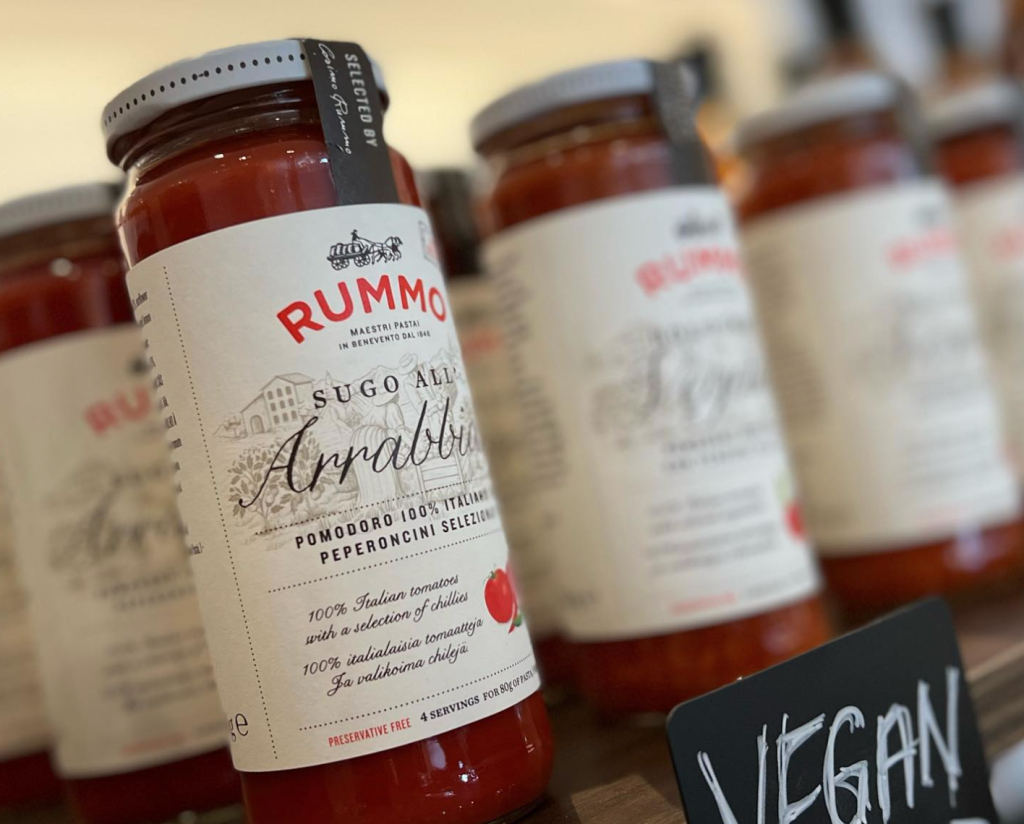 Photo credit: Gastronomia Italia
Gastronomia Italian
Nestled in historic Downtown New West, Gastronomia Italia is an all-in-one stop for authentic Italian delicacies, baked goods and Italian cooking staples. A grocery, deli, coffee shop and bakery, you can stop in for pastries and hearty sandwiches with your coffee, or pick up filling ready-made meals for home or ingredients for an ambitious (and delicious!) pasta dish. 
Gastronomia Italia
601 Columbia Street
Check out our unique Itineraries and plan your own.