What's there not to love about brunch? The eager anticipation of waiting for your first, freshly brewed cup of coffee of the day while you salivate at the options on the menu gets you awake for the day quite like nothing else. 
We've compiled the best five places in New West where you can get your most important meal of the day!
Angelina's Dutch Corner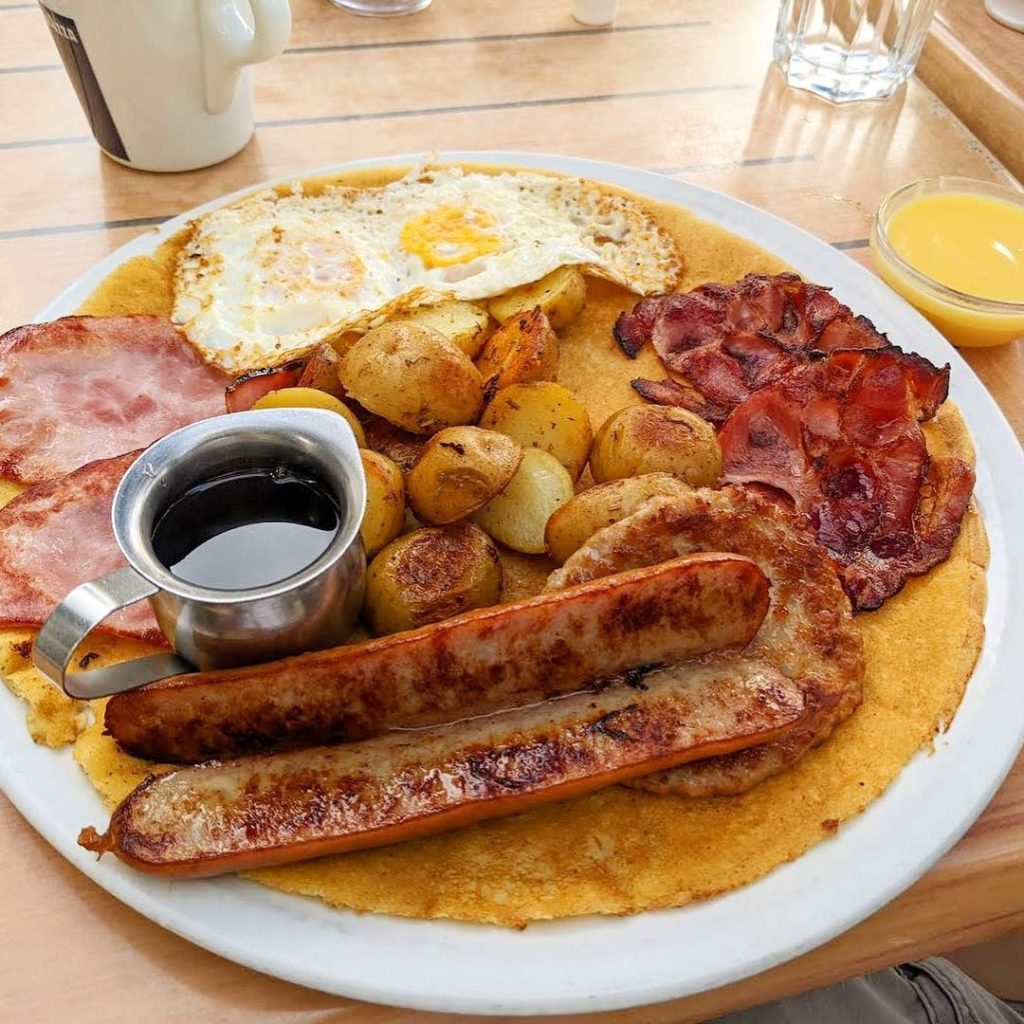 Photo credit: @angelinasdutchcorner via Instagram
Located at The Quay overlooking the Fraser River, Angelina's is a family-run restaurant famous for their hearty brunch menu. Pick from a delectable variety of savory or sweet Dutch Pannekoeken, omelets, pancakes, waffles, french toast, and bennies. 
Waffle House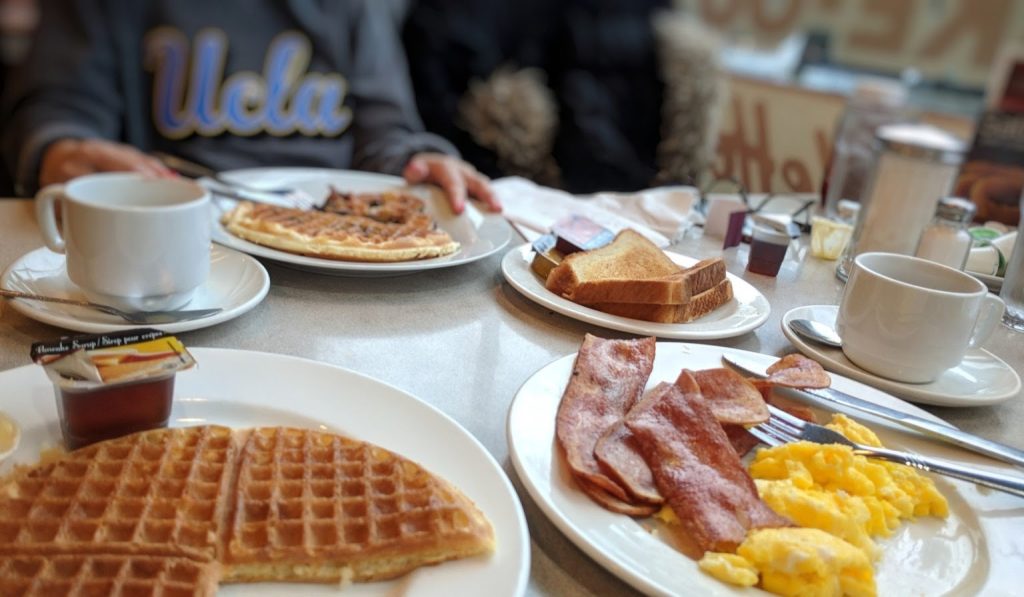 Photo credit: via Facebook page Waffle House 
A diner that's been around since 1954, Waffle House still going strong — serving up one of the most delicious breakfasts in New West. Aside from their well-known waffles, you can also treat yourself to their pancakes, french toast, omelets, or one of their "breakfast classics" which include toast and preserves with a side of your liking.
Bruncheria Cafe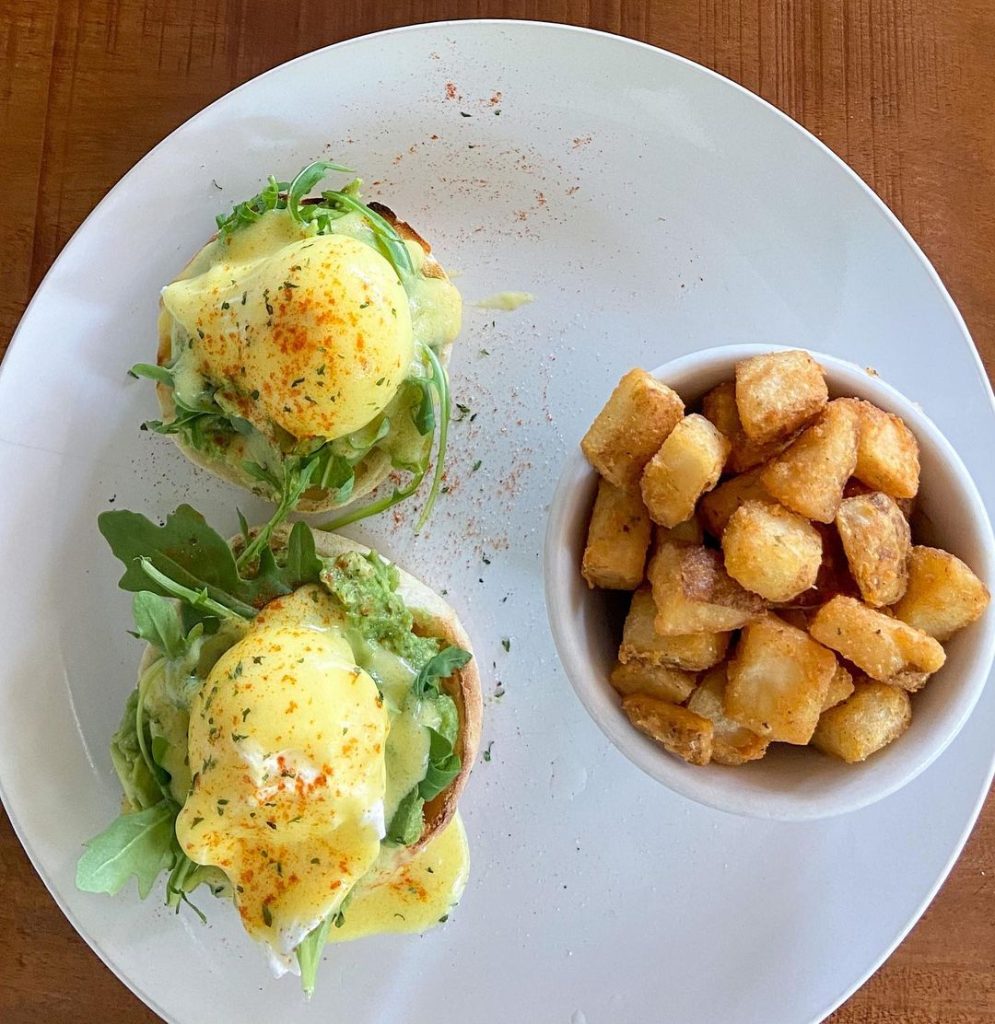 Photo credit: @bruncheria.ca via Instagram
With an all day brunch menu, this is a must-add to your list — perfect for those lazy Sundays where you want to sleep in, set no alarms and still be able to enjoy a fresh first meal of the day. Dig into their brunch bowl, sandwiches, or bennies. 
Jim's Cafe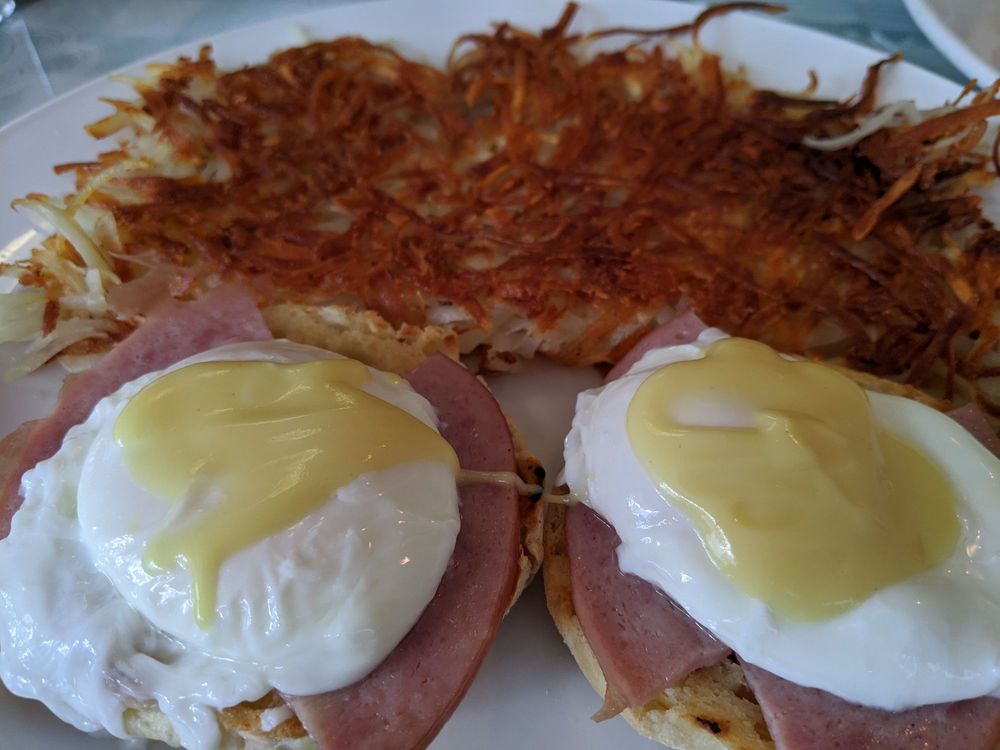 Photo credit: via Yelp
This is the place to be if you're in the mood for a cozy old-school diner ambiance. Try out their farmer's breakfast, french toast, Mexican omelet, or pancake combo.
De Dutch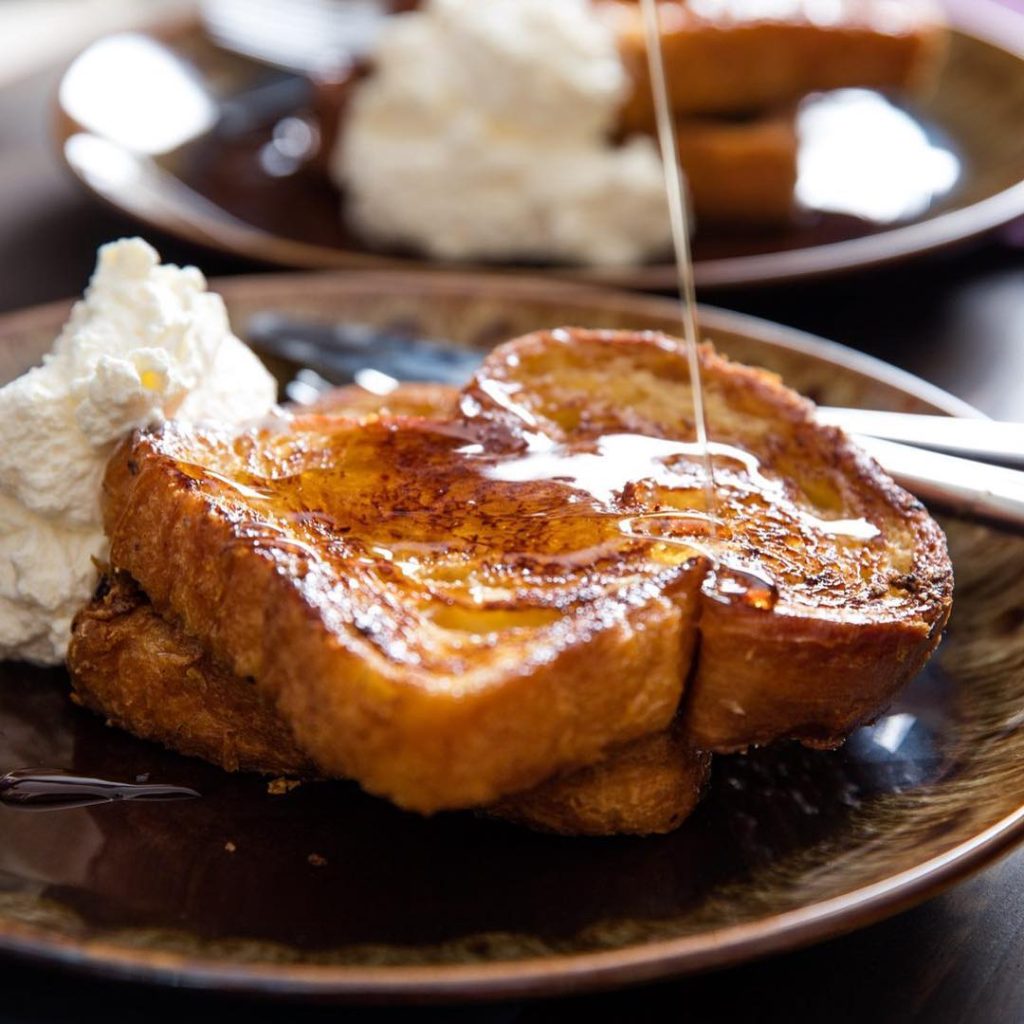 Photo credit: @dedutchnewwest via Instagram
Hit up De Dutch for an authentic taste of the Netherlands. Make the difficult decision between their dutchman style breakfast platters, dutch benedicts, hash-n-eggs, dutch omelets, and french toast. Or order them and all have a plentiful feast, who's stopping you?