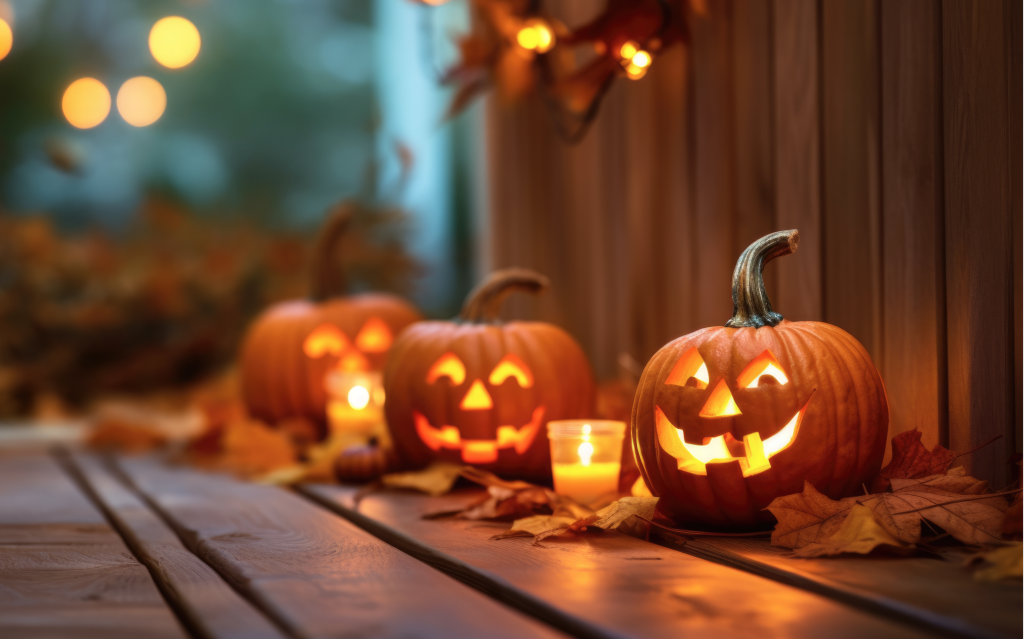 Get ready for an unforgettable Halloween in New Westminster! Wander through historic sites with a haunted past, slip on your costume to do the monster mash all night with the other boils and ghouls, or just grab a friend and go hunting for the perfect creepy crafts or ghostly get-up–no matter how you like to celebrate spooky season, this city has something for everyone. Take a peek at what's on in New West this Halloween–if you dare!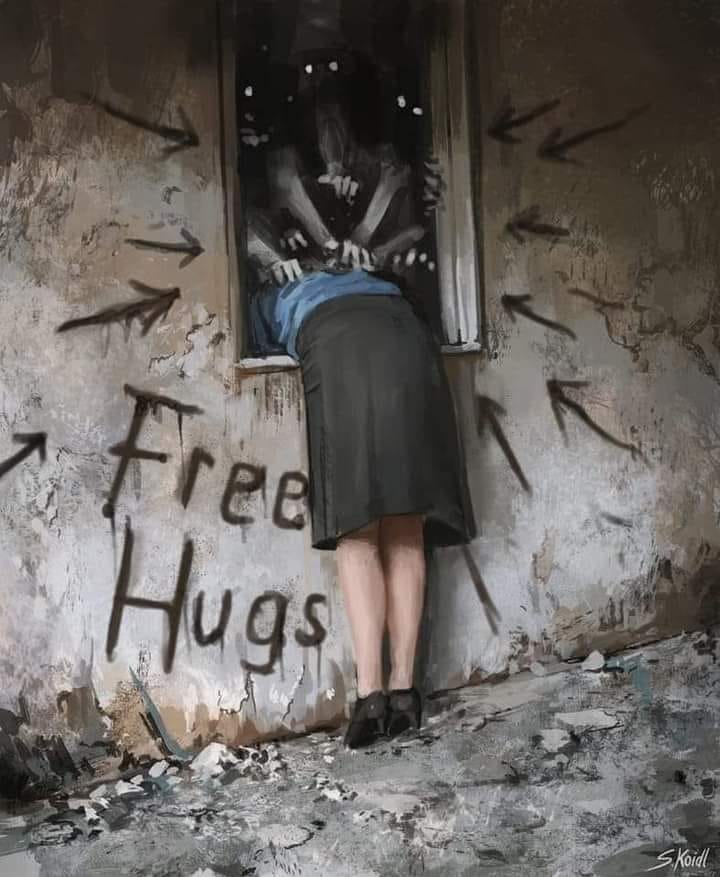 Photo credit: Coldspotters Paranormal Investigations & Events
The Ghosts of New Westminster Walking Tour
Explore the spine-tingling side of New West after dark in a one hour walking tour of the otherworldly from Coldspotters Paranormal. Guide and Paranormal Investigator Amanda Quill takes you to her favourite haunts, with a roving collection of paranormal personalities and guests making appearances along the way as she leads the tour through stories to be told, presenting evidence of the paranormal. Prepare to be taken up-close with first-hand encounters of disembodied voices, phantom footsteps and shadows that only come out at night.
Based out of New Westminster, Coldspotters now operates worldwide and is featured on many paranormal shows, documentaries and books. Ghost tours are for ages 16+, and operate rain or shine. Walking distance is approximately 1.5 km.
The Ghosts of New Westminster Walking Tour
Hyack Square 800 Columbia Street
Every Thursday – Sunday night in October – 8 pm and 9:15 pm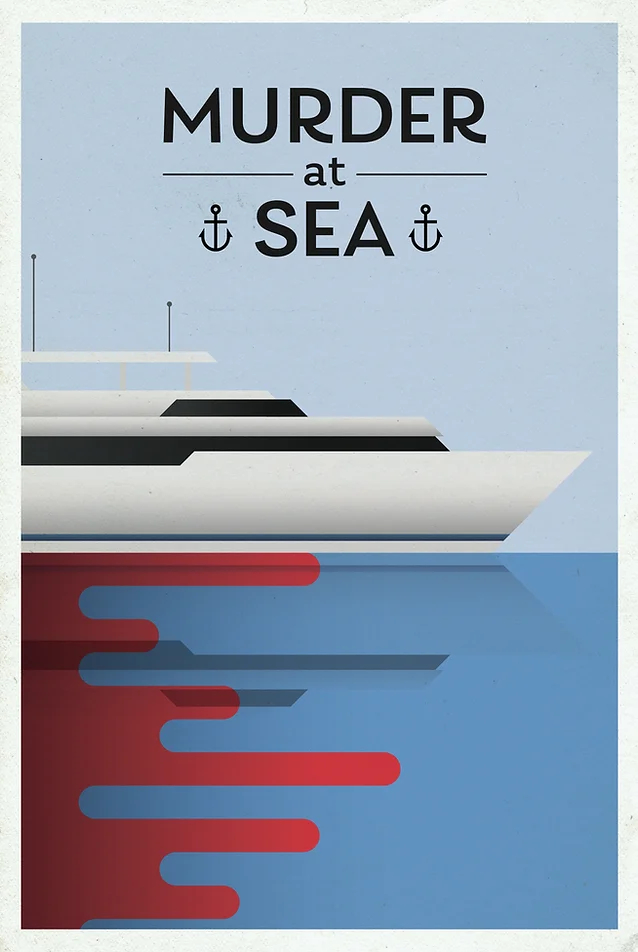 Photo Credit: Pandora's Locks Mystery Room Adventures
Murder at Sea–Mystery Room Adventure 
Pandora's Locks Mystery Room Adventures has an extra scary new escape room for Halloween, Murder at Sea! The scene of the crime: Police arrived at Richard Fisherman's luxury yacht to discover the body of the business mogul, and worse yet, one of your team members is the culprit! Will you and your team of forensics experts be able to solve this crime before time runs out, or will the killer among you get away with the murder? Round up your friends (and your suspects) for a thrilling 65 minute escape room in an immersive, and story driven escape room adventure.
Murder at Sea–Mystery Room Adventure
405 Columbia Street
Booking available throughout October. Check Pandora's site for times and details.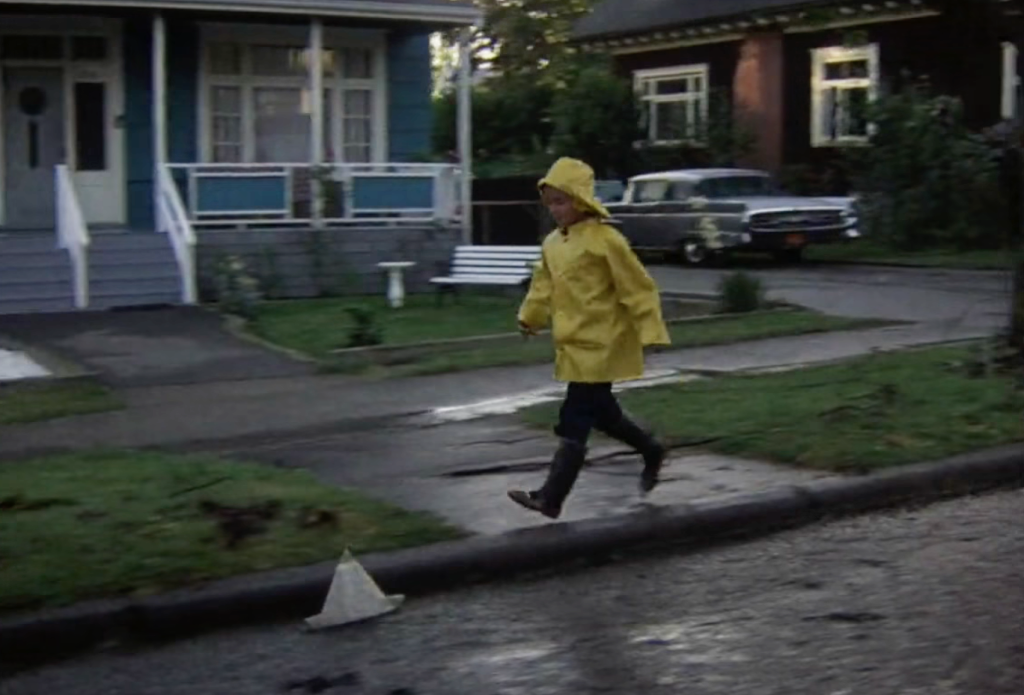 Photo credit: Stephen King's IT television miniseries, 1990.
Clown Around–see where IT was filmed
Watch out for creepy clowns!
New Westminster is home to some of the most terrifying filming locations in TV history! From the 1990s miniseries IT (arguably the scariest version of Stephen King's masterpiece!), horror-seekers can retrace the regular haunts of the "Losers Club"–Bill's house, the Paramount Theatre, and the street where the 'SS Georgie' took its first and LAST sailing. While the infamous drainpipe is no longer there, someone marks the spot with a balloon every year around Halloween!
Will you be heading out on an IT walking tour this spooky season?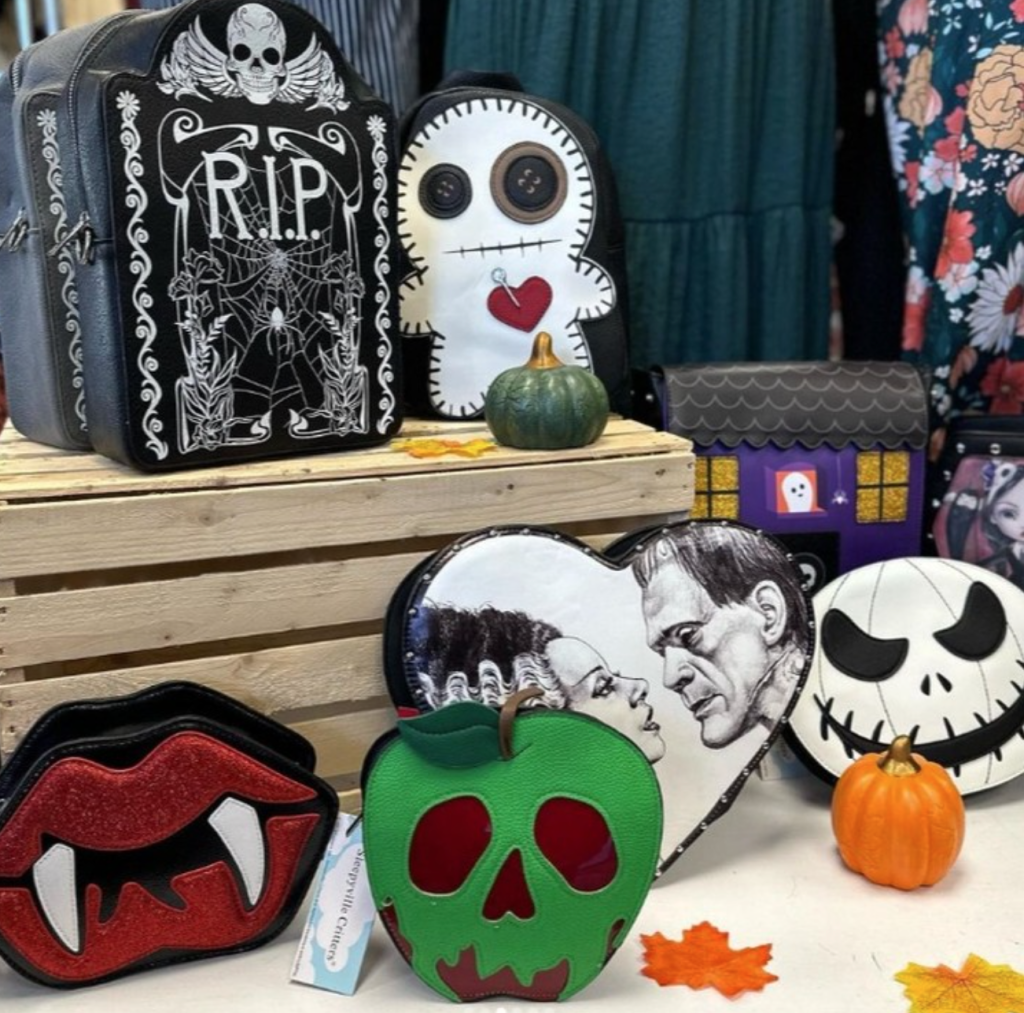 Photo credit:@allhallowseve_market
All Hallows' Eve Craft Market
Peruse an array of spooky wonders at the All Hallow's Eve Craft Fair! Skilled artisans and vendors offer everything from eerie and unsettling decorations to creepy costumes. With 60 vendors spread across two levels, this event will showcase an abundance of Halloween treasures–and horrors! 
All Hallows' Eve Craft Market
Sapperton Community Hall (near Sapperton SkyTrain Station)
October 14 and 15, 2023
Saturday 11 AM – 5 PM
Sunday 11 AM – 4 PM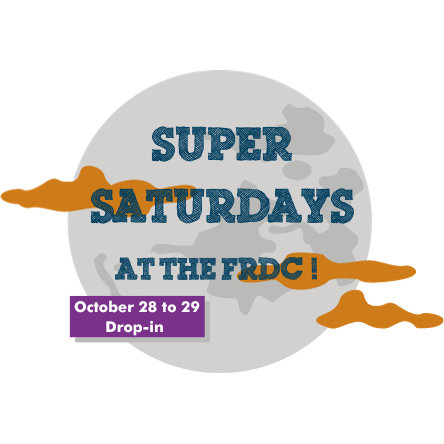 Halloweekend on the River
Is there anything scarier than an invasive species? Dare to explore the unknown lurking beneath the surface in the Fraser River Basin.
Slip on a costume and sink below the water for Halloweekend on the River, where you can learn to identify invasive species through games and activities. Lure in George the Sturgeon for a quick pic and snap a selfie at the costume station while you're there! 
Halloweekend on the River
Admission $3 – 15 (check site for pricing details.)
Fraser River Discovery Centre, 788 Quayside Drive
October 28, 2023
10 am – 4 pm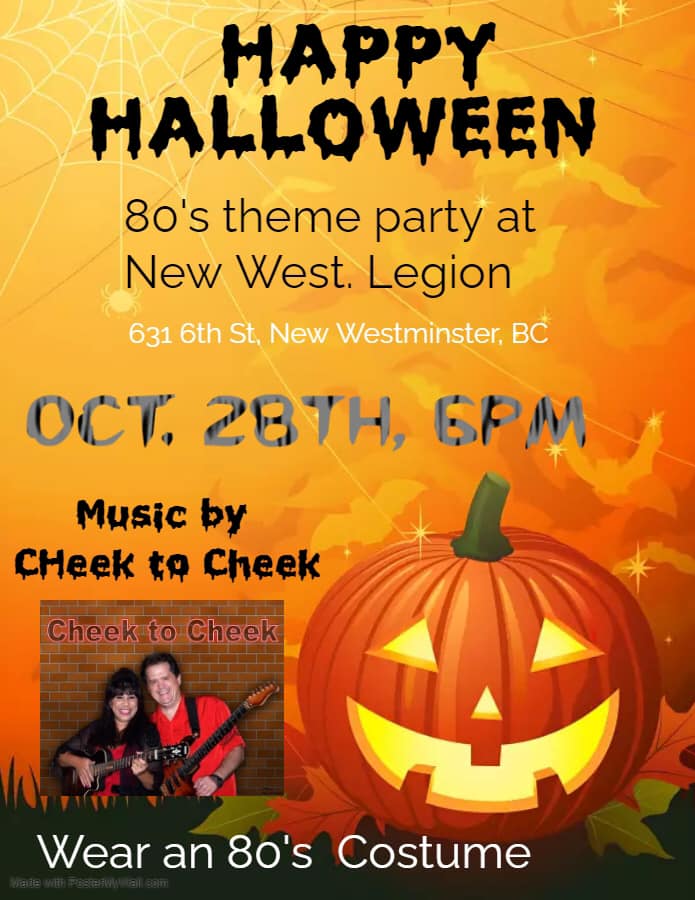 Halloween Party with Cheek to Cheek
Slip on your hair metal garb or grab your leg warmers, a frightening and fun era has risen from the dead–the 80s! But you can leave the boombox at home for this Halloween party, Gail and Doug from Cheek to Cheek are set to play a variety of rock, dance and pop hits live at the Legion.
Halloween Party with Cheek to Cheek
New Westminster Legion,  631 6th Street
October 28, 2023
6 PM
Family Dance Party for Day of the Dead
An all ages dance party with non-alcoholic drinks, snacks, door prizes, a live auction and dancing, with a live performance by The Syndicate ($20 suggested donation for show.) 
Family Dance Party for Day of the Dead
Saint Barnabas Anglican Church, 1010 Fifth Avenue
October 28, 2023
4 pm – altar for the departed, participants are invited to help and bring photos of loved ones
5 pm – 10 pm – party