The New West Museum & Archives has at least one large advantage over other existing museums, and it has to do with our city's age!
For thousands of years, the place we now know as New Westminster has been important to the Indigenous peoples of the North West Coast. As the first capital of the Colony in more recent history, this community has been instrumental to the development of our province and country as a whole. So when we try to consider the number of stories that our Museum and Heritage Program can relay, the options are seemingly endless. But don't just assume that the same historical accounts are being constantly repeated; that couldn't be any further from the truth!
The department is perpetually refreshing its exhibits with new, innovative displays. To our benefit, ongoing tours, programs and workshops are always made available for the public! Managed across three different locations (Anvil Centre, Samson V Museum and Irving House), the types of attractions offered to visitors from the New West Museum & Archives are highly varied and undoubtedly unique.
If you're looking for something fun to do with the family, for your children —or even just for yourself, read on! Find below some interesting programs to try out this summer. They'll help you get through the warmer weather season!
---
Community Food Security: You Are What You Eat! (All Ages)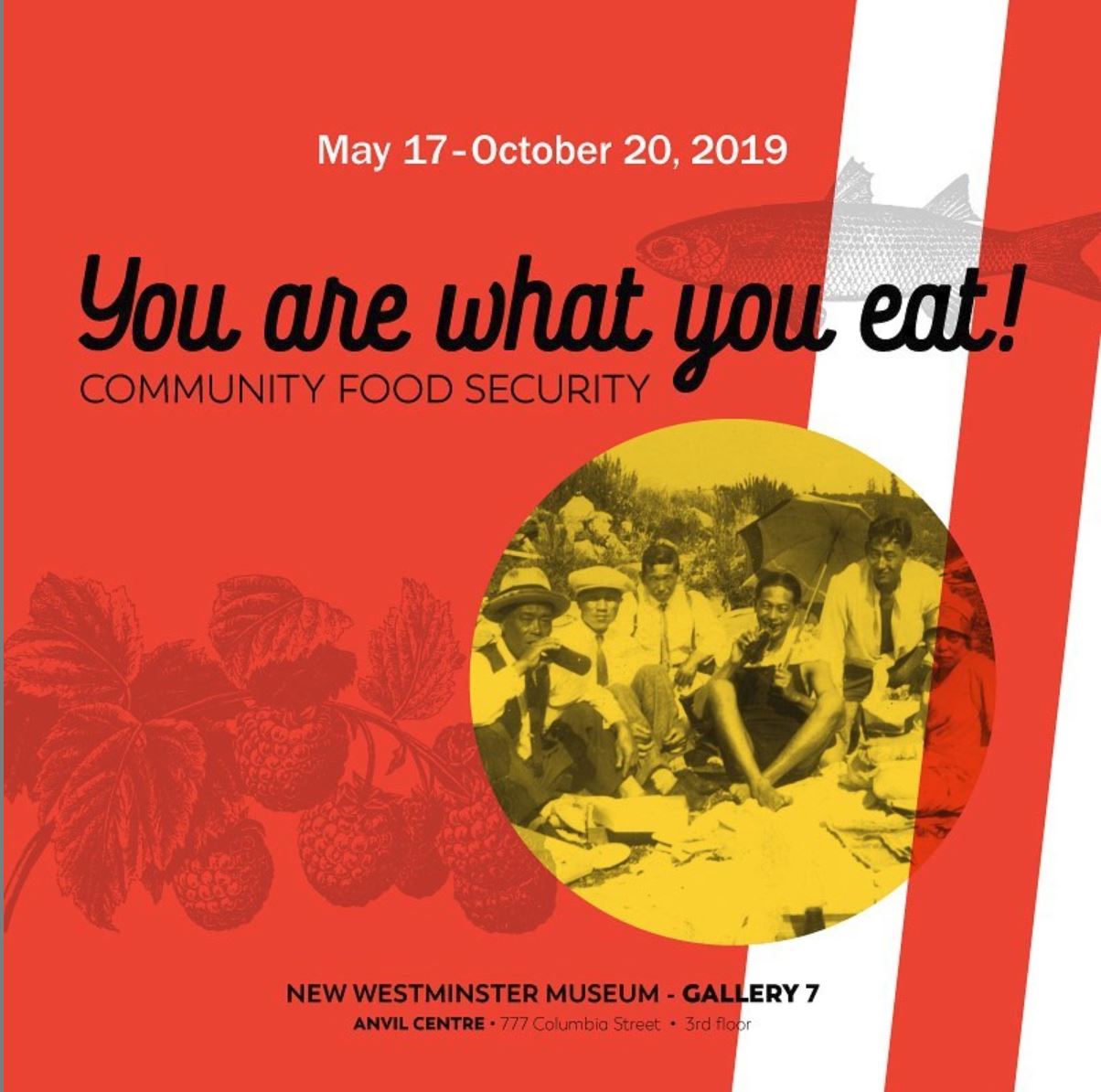 Location: Anvil Centre | 3rd Floor.
Date: Available for viewing May 17th-October 20th (10:00 AM – 5:00 PM)
Admission: Free, Registration Not Required
The current exhibit at the museum will have something intriguing for everyone. Stories from the past and present can help us comprehend how people eat in our community. Learn about the impact you make with the food you consume by engaging in the exhibit's interactive installations.
Pop-Up Museum in the Park (All Ages)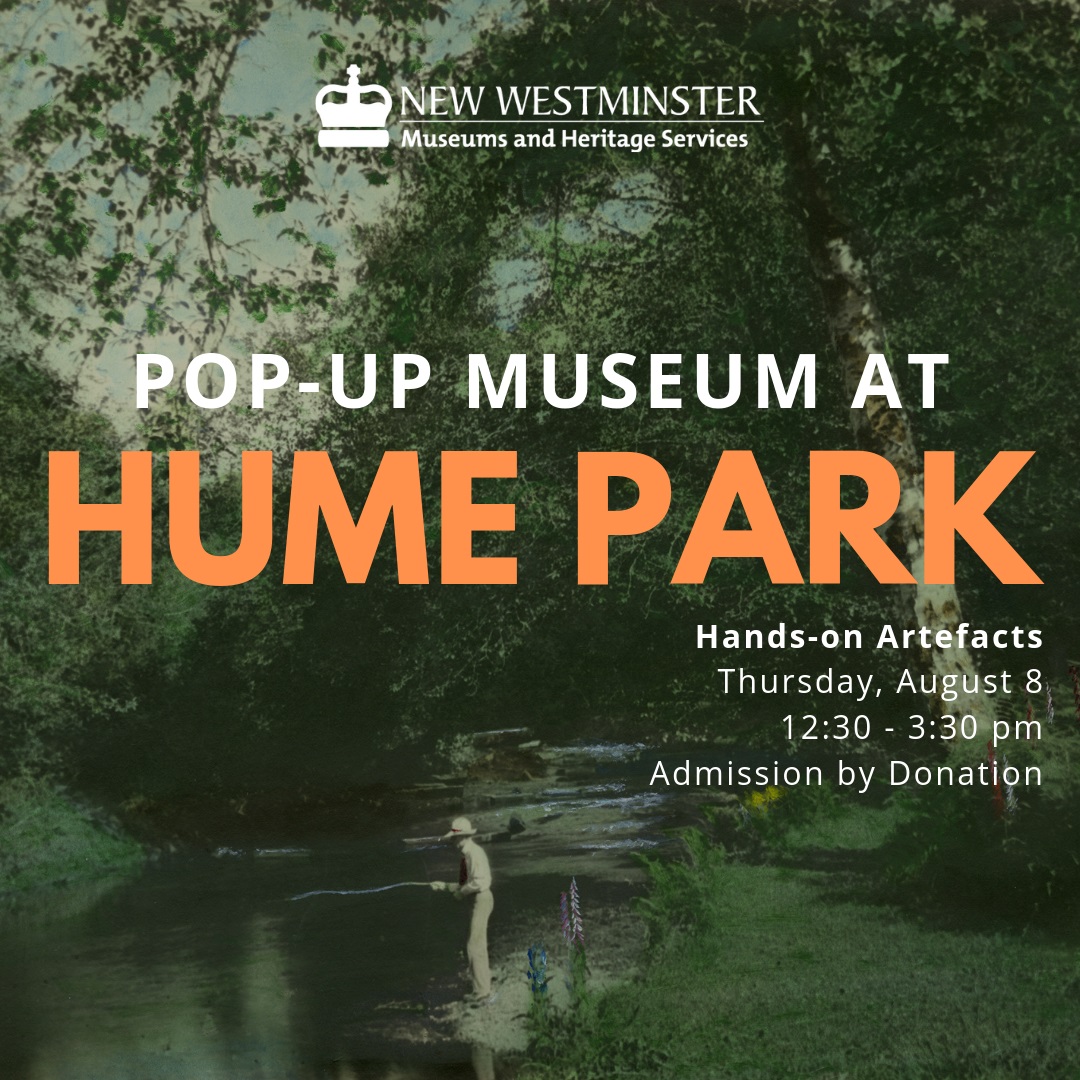 Hume Park: August 8 | Quayside Park: August 15 (12:30-3:30 PM)
Admission: Free, Registration Not Required
This summer, the museum comes to you: weekly pop-up museums in various New West parks will be set up throughout the summer, displaying real teaching artifacts from the past. Different activities, interesting craft projects and fun games will be available for everyone's learning and entertainment.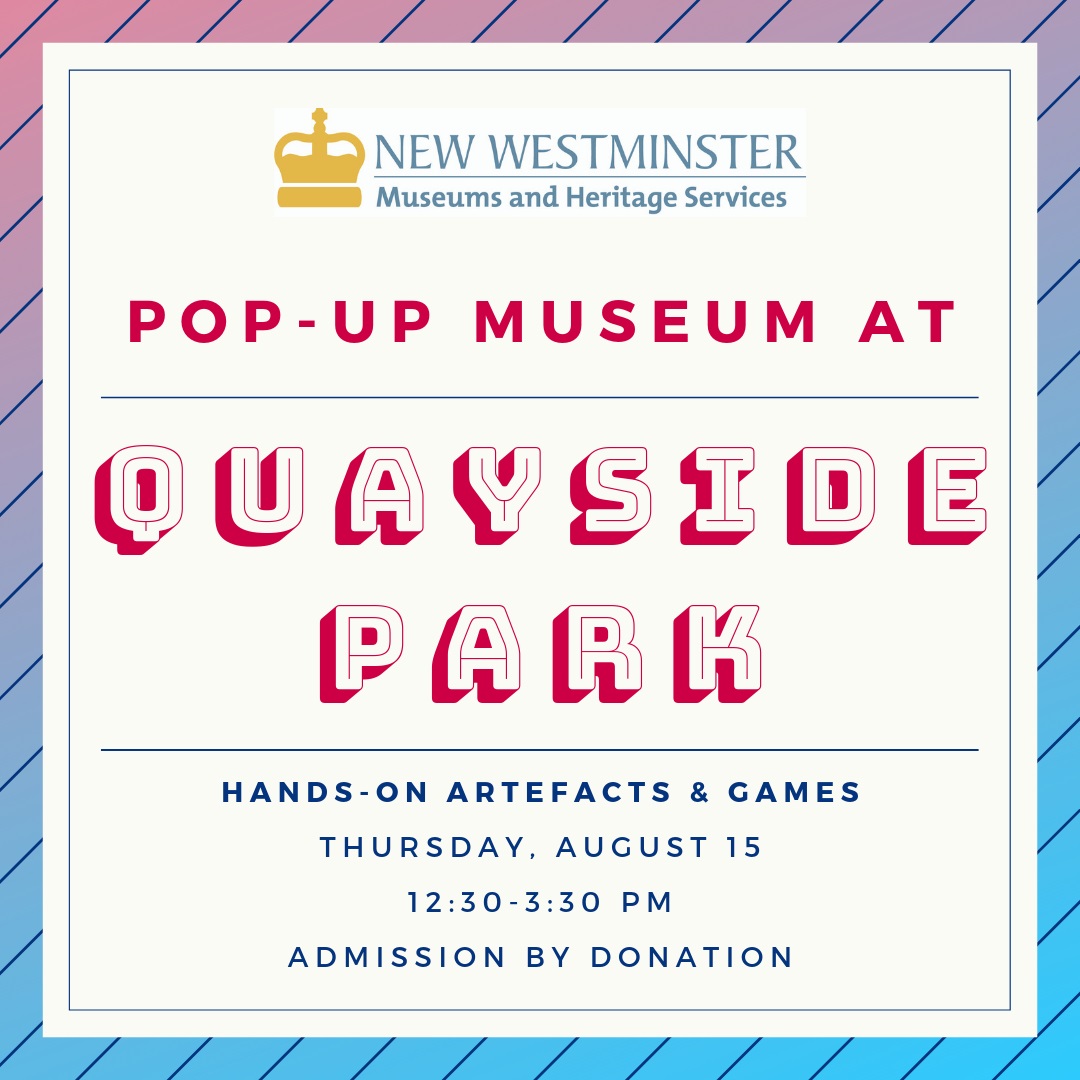 Family Fridays (All Ages)

Location: Samson V Museum (July) & Irving House (August)
Date: Every Friday this Summer (12:30-3:30 PM)
Admission: Free, Registration Not Required
On Fridays, head to Samson V (July) or Irving House (August) for even more awesome crafts and games! In July, you'll get to explore the region's last steam-powered steam wheeler boat, while also learning about the great work Samson V did on the Fraser River. Then in August, you'll get to experience Victorian life inside the oldest intact house in the lower mainland: Irving House.

Location: Fraser Cemetery, 100 Richmond Street
Date: Saturdays & Sundays this July (10:00 AM-12:00 PM)
Admission: Free, Registration Required
Help preserve the city's grave markers under the guidance of museum staff. Using special practices, you and your team will gently and patiently maintain the gravestones within the Fraser Cemetery. This very unusual opportunity is a way for the community to respect the area's past residents. For more information and to register, email: museum@newwestcity.ca.
Location: Anvil Centre, Room 417 
Date: August 15th (2:00-8:00 PM)
Admission: Free, Registration Required
The CKNW is celebrating its 75th anniversary at the Anvil Centre! Celebrate with the museum as they examine the radio's years using archival resources. Unbeknownst to some, CKNW first went on air in 1944 from New West's very own Windsor Hotel. Eventually, this small station became the provinces most listened-to broadcast and their team went on to make multiple important philanthropic contributions towards the community. The museum's program will particularly focus on CKNW's years in New West during the 1950's
Victorian Book Club (18 Years+)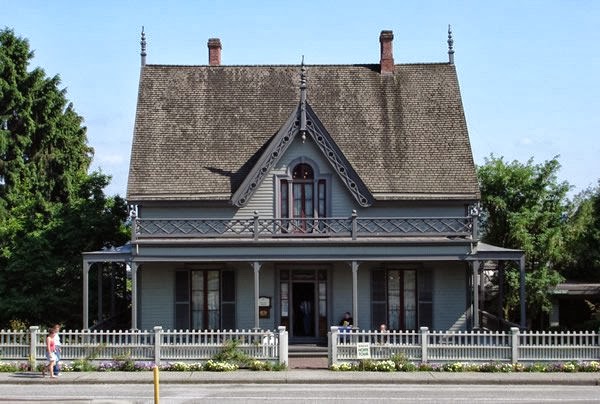 Location: Irving House
Date:  Saturdays, Every Two Months (1:00-2:00 PM) 
Admission: By Donation
Are you a fan of the works of Charles Dickens, Oscar Wilde, Joseph Conrad or Mark Twain? If your answer is affirmative, then it's time to join the museum's book club! You'll get to sip tea in the city's famous 1865 Irving House, while also discussing Victorian (and Edwardian) literature and culture!
---
Museums surely focus on the historical aspects of a place, but the right team knows just how to include the present and future into its fabric. After all, history is always being created! The New West Museum & Archives knows exactly how to do this; they are continually asking the question: what comes next?
Their personable approach to Canada's ongoing timeline is refreshing and entertaining— two terms not normally associated with history.
So make sure to book your spot before someone else takes it! Only a select amount of seats are available for each event. And make sure to share this with any friends or family members (all locals and tourists, welcome) who might be interested!
If you know what program or workshop you'd like to try, you can register here.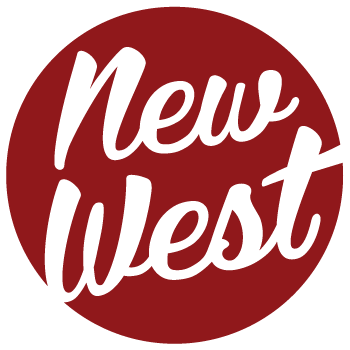 Tourism New West is the official Destination Marketing Organization for the city of New Westminster.