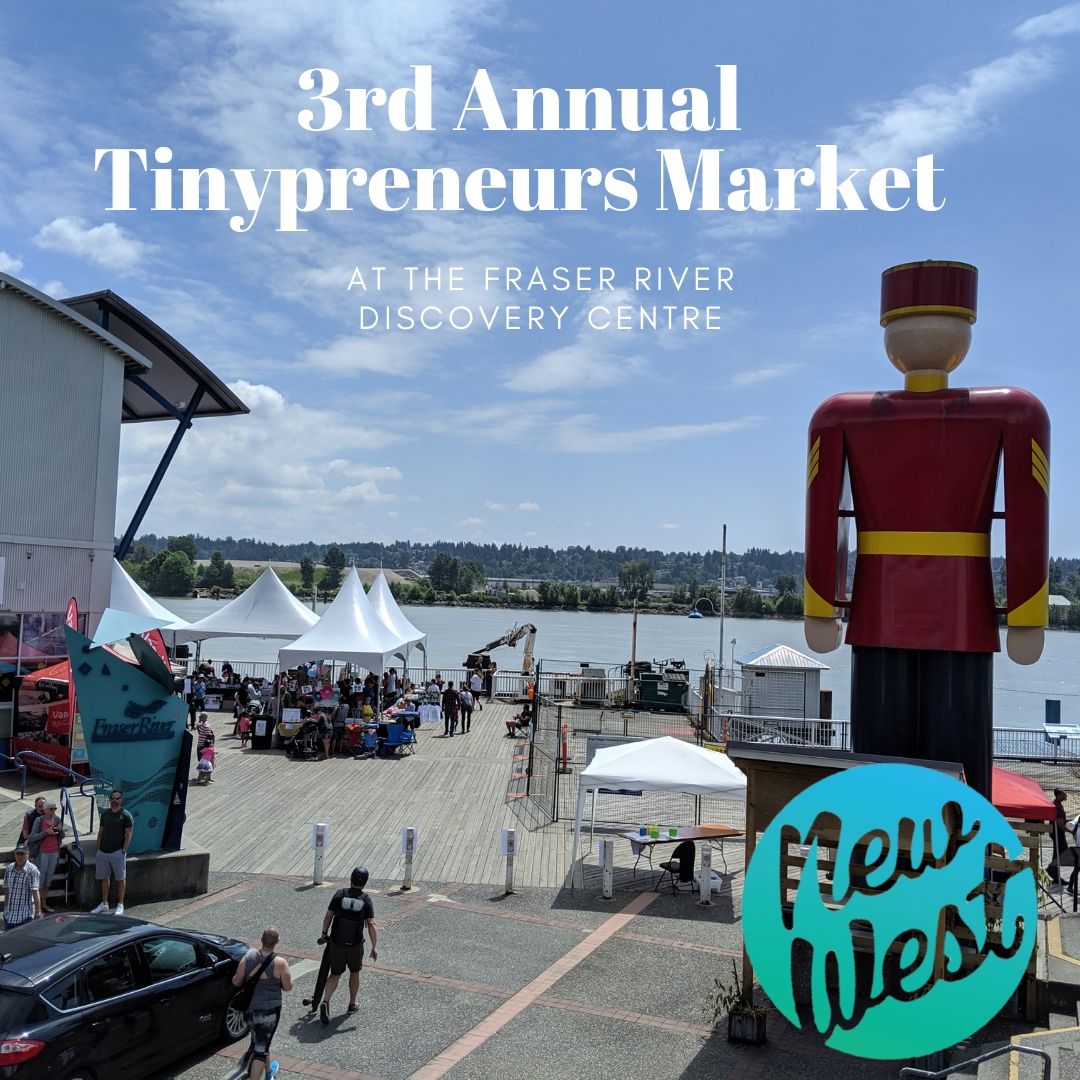 When we think of business magnates or successful entrepreneurs, we don't often consider children—but maybe we should.
Look back to the jobs of your youth: Remember that lemonade stand you started with a friend in the 3rd grade? Or how about that paper route you followed each morning, wagon in tow? Perhaps you recall the lawns you once mowed or the driveways you once shoveled for extra pocket money. Regardless of the task you attained, the most creative and intelligent kids of today continue these same traditions. What sets them apart, however, is that they add to them modern and innovative twists.

Tinypreneurs Club is a non-profit organization structured for children—ages 5 to 15—to hone-in on their specialized crafts. This philanthropic, futuristic and educational experience commences multiple times throughout the year, where youngsters are challenged to both create and sell a unique product.
The company's founder, Ramses Padilla and his son, Max, actually came up with the idea by accident; What originally started off as a Father and Son's project somehow turned into something much greater. Blown away by Max's unique ideas for funding summer camp, Ramses realized exactly what the community had been lacking: an opportunity for kids to pursue their entrepreneurial passions. After all, who has a better imagination than a curious kid? With this idea in mind, the Tinypreneurs Club was conceived.
Last Saturday (June 15th), the 3rd Annual Tinypreneurs Market set up shop inside and around New West's, Fraser River Discovery Centre. And unsurprisingly, the event was a major success! Each young vendor had been given months of preparation time to bring their business ventures to fruition; everything from DIY slime to magic wands, kinetic sand and independently-published books were available for purchase. Every stand had been beautifully displayed and many kids offered official business cards and brochures upon request. They all ran their stands with unparalleled levels of professionalism and expertise, with some kiddos offering free samples and others presenting live demonstrations and complimentary coupons.
An initiative such as Tinypreneurs helps to provide insight into what the future of our world will look like. The bright children of today are the potential leaders of our future and projects like these help to build a foundation for the next generation. Although the Tinypreneurs Club plans to participate in various events throughout Vancouver this summer, the group will return to our community on September 5th, with a Back to School Market by the Quay.
If you know a talented kid with an interesting business angle, there's still time to join for the next event! Check out the company's website to learn more or contact info@tinypreneurs.com for any inquiries.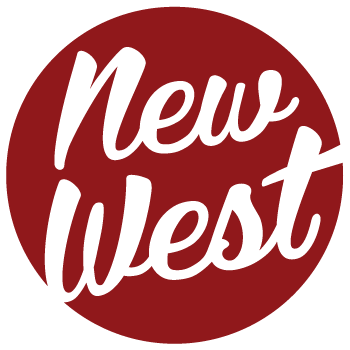 Tourism New West is the official Destination Marketing Organization for the city of New Westminster.