*Disclaimer: Before we even get into the meat of the article, this year, Mother's Day is on Sunday, May 14. So make yourself a note! There's no sense doing all the planning and then getting the date wrong.
Ok, let's move forward.

Mother's Day is a celebration of that special person in your life that carried you, took care of you, and selflessly trimmed the crusts from your sandwiches. It's the perfect opportunity to let her know that all her efforts haven't gone unnoticed, and that she's taught you that ever-valuable lesson of making reservations in advance. 
So if actions really do speak louder than words, then visiting any of these spots in and around New Westminster will spell out just what you're trying to say: "Thanks, Mom."
Lunch/Dinner
It's one of the busiest days of the year for restaurants, so it's a good idea to get your plan together early. Thankfully, New West is full of spots that offer delicious ways to celebrate Mom. 
For brunch, Angelina's Dutch Corner offers bennies and Dutch-style omelets with a view of the river, while Bruncheria serves all-day waffles with mimosas or espresso martinis.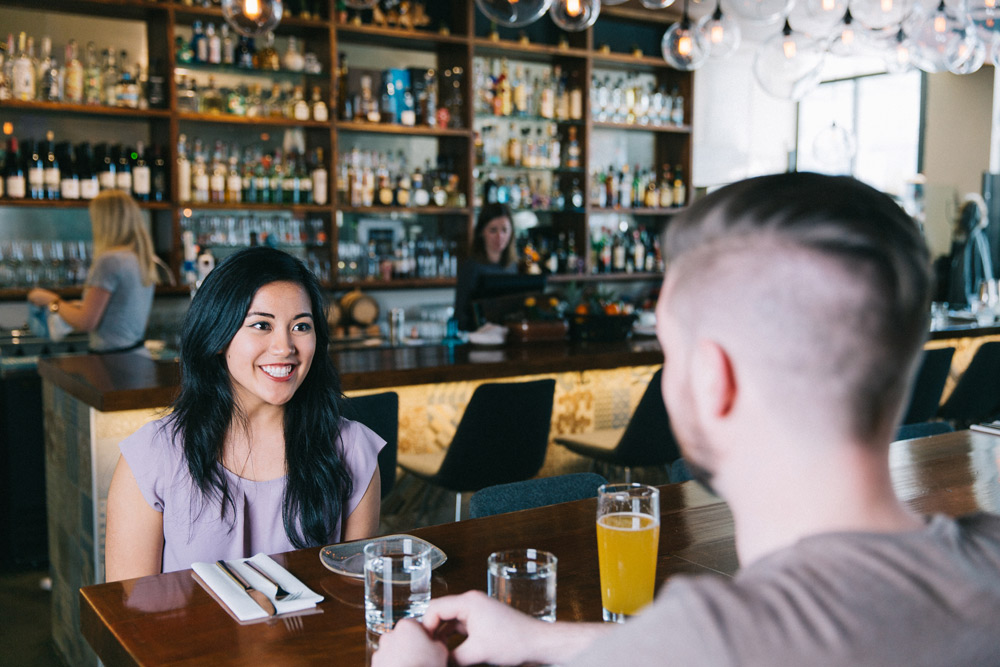 Photo: El Santo
Once evening rolls around, take your pick! There are note-worthy eateries around every corner here, but we'll do our best narrow things down a bit. 
If it's Italian you're after, then both Piva and Artusi are delectable options. Of course, for modern Mexican, El Santo can't be topped- and their cocktail list is outstanding. Longtail Kitchen at the Quay offers some of the best Thai cuisine in town, and makes for a great takeout option on a picnic in Queen's Park (check the weather report).
Wait, one more! If Mom likes Middle Eastern food at all, you MUST take her to Wild Thyme. A casual spot that serves up authentic Lebanese fare, their brick oven-baked Man'oushe flatbreads have made this spot a cult favourite among New West foodies.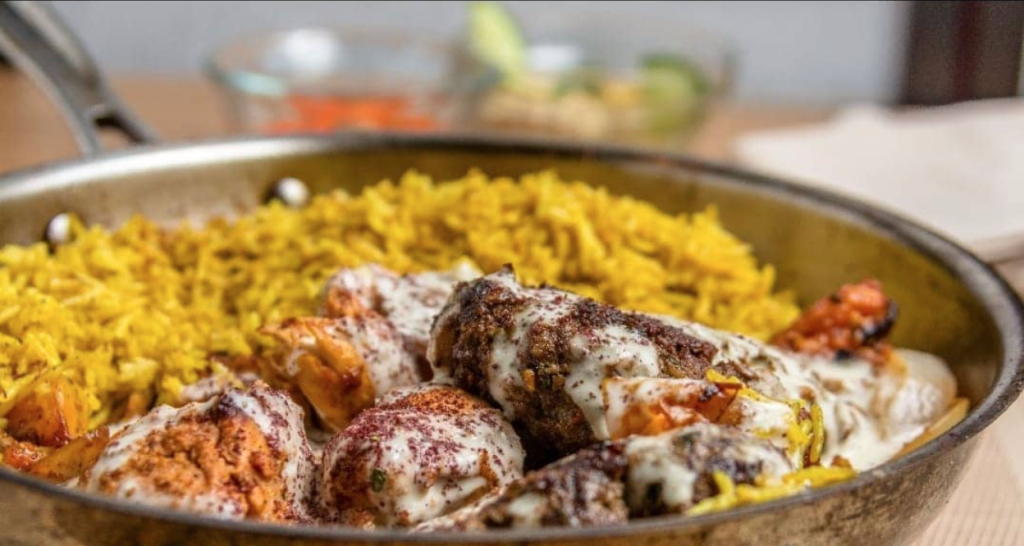 Photo credit: @WildThyme
Flowers
It's a simple gesture, but a classic for a reason. A freshly cut bouquet from any of New West's numerous florists is sure to start the occasion right. Again, be sure to call ahead in the likely case that your mom is partial to a specific type of flower!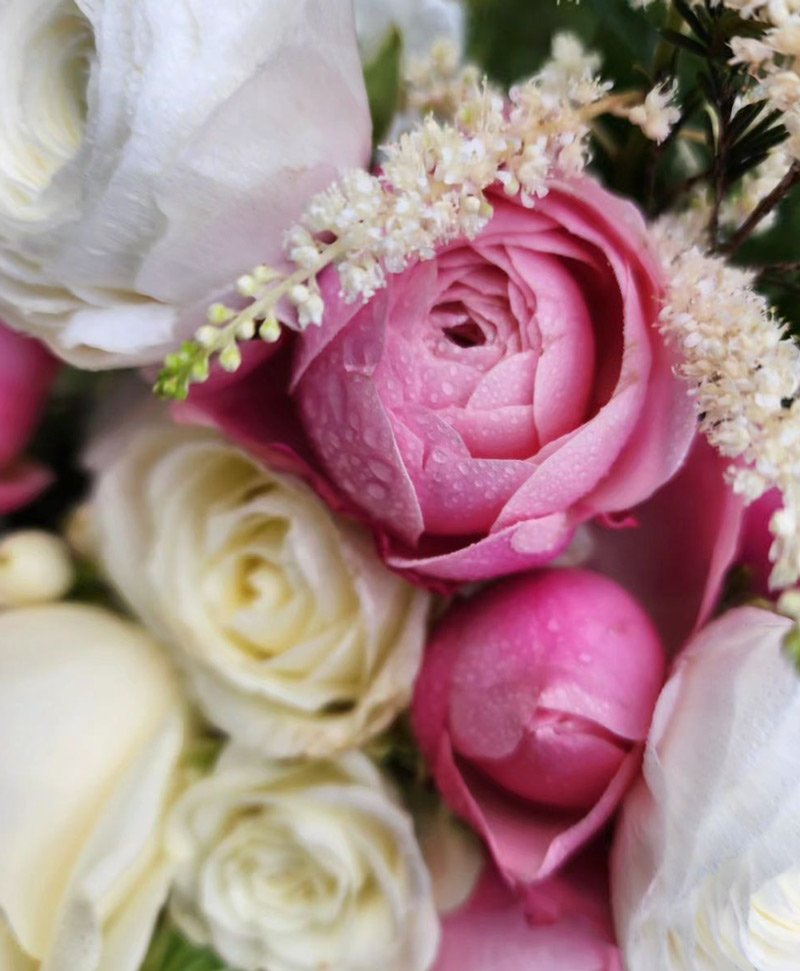 Photo credit: @FioreRepublicFloralDesign
The always reliable Fiore Republic Floral Design has become a staple for New West weddings and special occasions, so they're a safe bet for wowing Mom.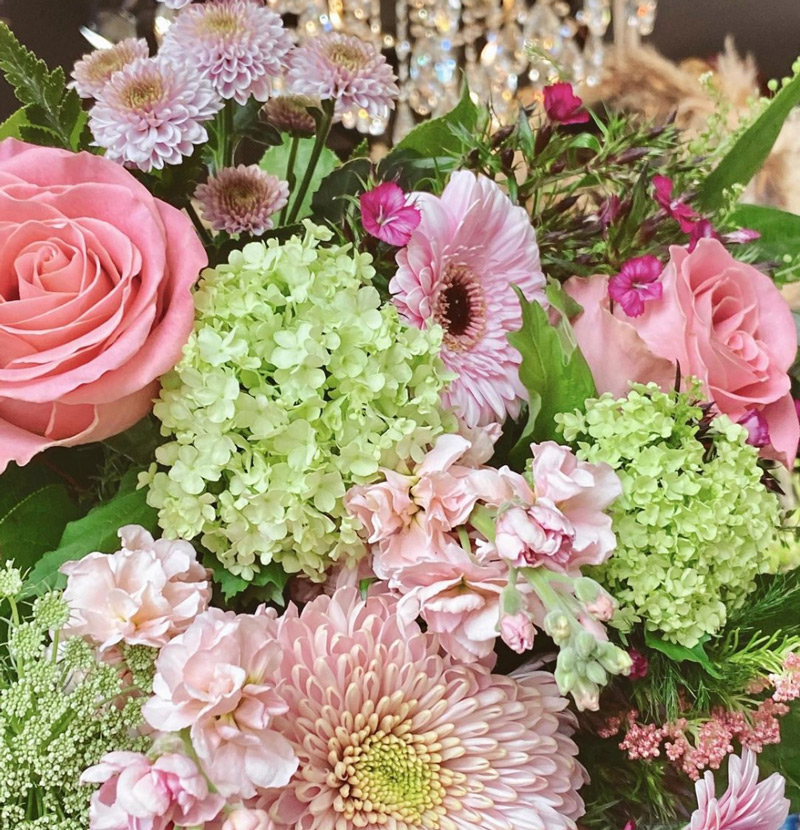 Photo Credit: @QueensParkFlorist
Queen's Park Florist is another community favourite. A boutique floral studio, their arrangements are beautifully wrapped to accentuate each bloom.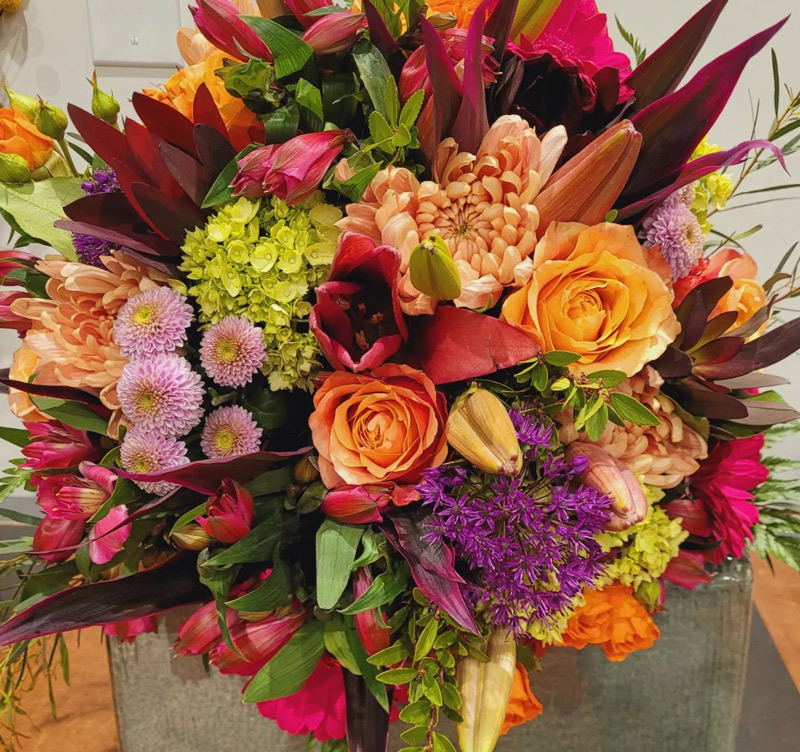 Photo Credit: @BunchesAndBlooms
Finally, you could always take the guesswork out of it, and take Mom to Bunches and Blooms. They have countless arrangements at the ready for grab-and-go – especially handy if you're running a bit late for your reservation.
But really, there are too many to name here- just ask anyone in New West, and they're sure to have a favourite!
Arts/Culture Outing

There is plenty to see and do around New West if Mom has a penchant for creative expression.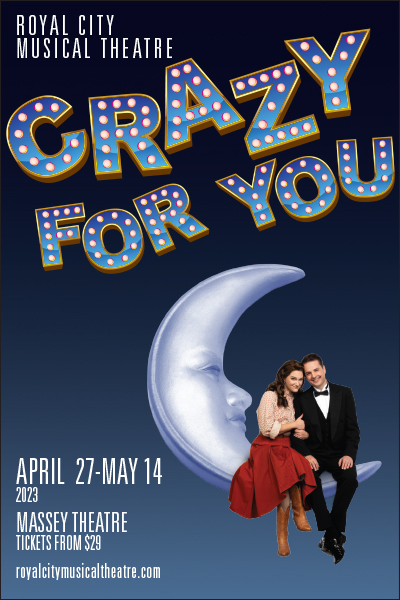 Photo credit: The Massey Theatre
The Massey Theatre is currently presenting Crazy for You, a musical comedy about a Broadway-bound banker who falls for a local theatre owner. A crowd-pleasing show with memorable tunes that will have your family humming on the drive home.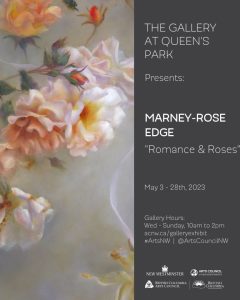 Photo credit: Arts Council of New Westminster
The Gallery at Queen's Park will be presenting the floral-themed exhibition, "Romance & Roses" from May 3 – 28. An excellent stop after a walk through the park (add the picnic mentioned above to complete the occasion), this painting collection by Marney-Rose Edge continues the gallery's knack for showcasing incredibly talented local artists.
At the Anvil Centre, on May 13th and 14th, The Maple Leaf Singers will take to the stage to perform 55 years of #1 hits. The renowned singing group will tell stories and take the audience through pop culture history, from The Beatles all the way to Katy Perry.
Gifts Etc.
Still drawing a blank? You know your mom better than anyone! Chances are there are some searchable options in New Westminster based on her interests! But just in case, here are a few more ideas to jump off from.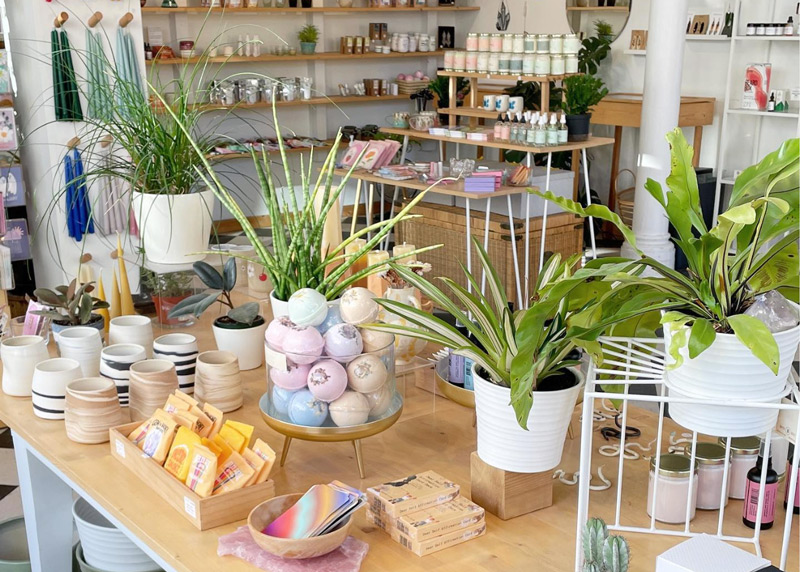 Photo credit: @GoodOmenShop
For all manner of gift ideas, you should visit Good Omen on 6th St. Whether you're just in need of a lovely card, or you're looking for a more sentimental touch like artisanal soaps or locally made earrings; this downtown spot specializes in thoughtful gestures.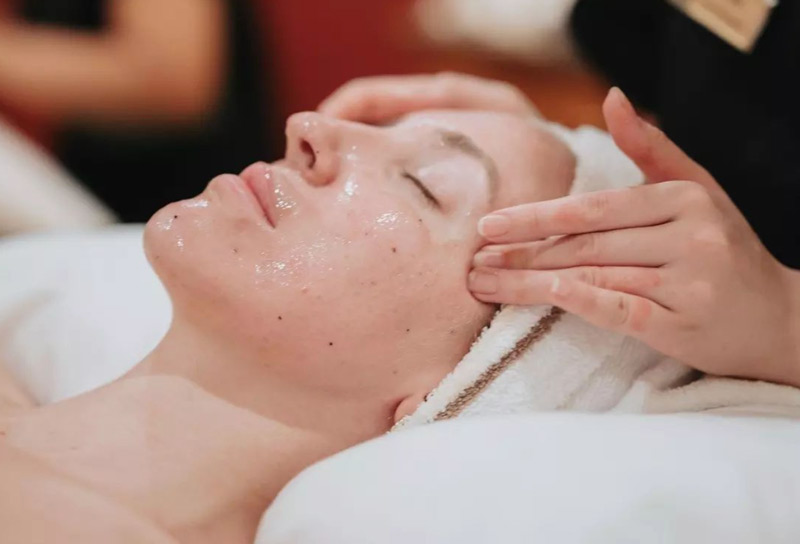 Photo credit: @SabaThaiSpa
If you're looking to give Mom a little pamper time, send her for a massage and facial at Saba Thai Spa (they even have a Mother's Day special!). You can guarantee she'll get the relaxation she deserves and leave with glowing skin.
Or go even further and give her the whole night off! A stay at a New West hotel would leave anyone feeling rejuvenated and well-rested. Book her a room at Inn at the Quay or The Met and give mom some true R and R- robes and room service.
Don't forget to Enter our Spring Contest!