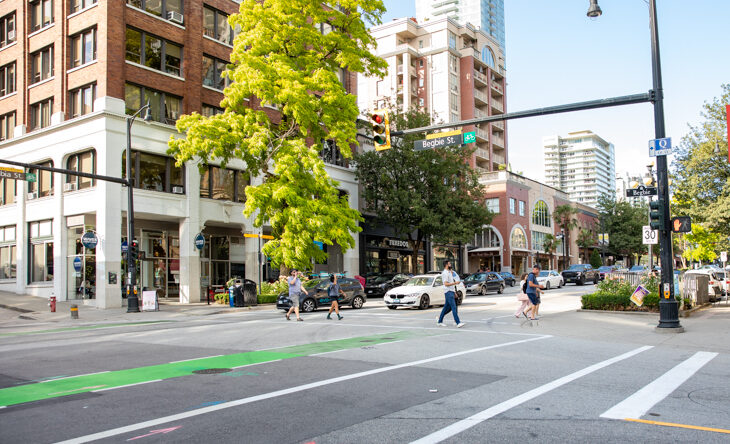 New Westminster has always been a destination for culture, food and art, but if you're new to the New West scene, you might not know just how rich it is with history too! For instance, did you know that the whole of the New Westminster region was initially named Queensborough? Or that New West was the first capital of BC? 
There are plenty of interesting reasons to visit the city, and these are just a few of the ripples from the past that you can still see when you're here next!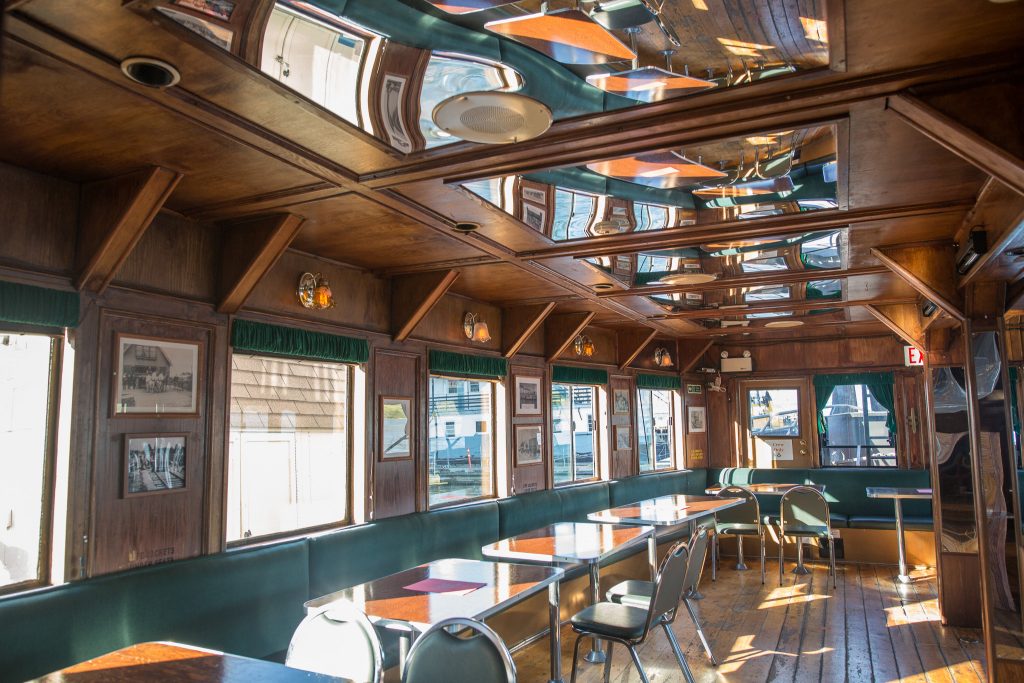 Paddlewheeler Riverboat Tours
Take a scenic cruise around the mighty Fraser River- one of the main reasons the area has thrived since its beginning. Docking at the New West Quay, you'll be treated to sprawling vistas and tales of old in equal measure. 
It's one thing to hear about how long the Fraser is, but experiencing it firsthand will give a whole new perspective on how vital it was for travel and trade. With different cruise routes to choose from, you can head as far inland as Fort Langley and Pitt Meadows, taking in stunning nature scenes all along the way. Oh, and don't forget that the Riverboat also offers fully catered events for any special occasions you have coming up!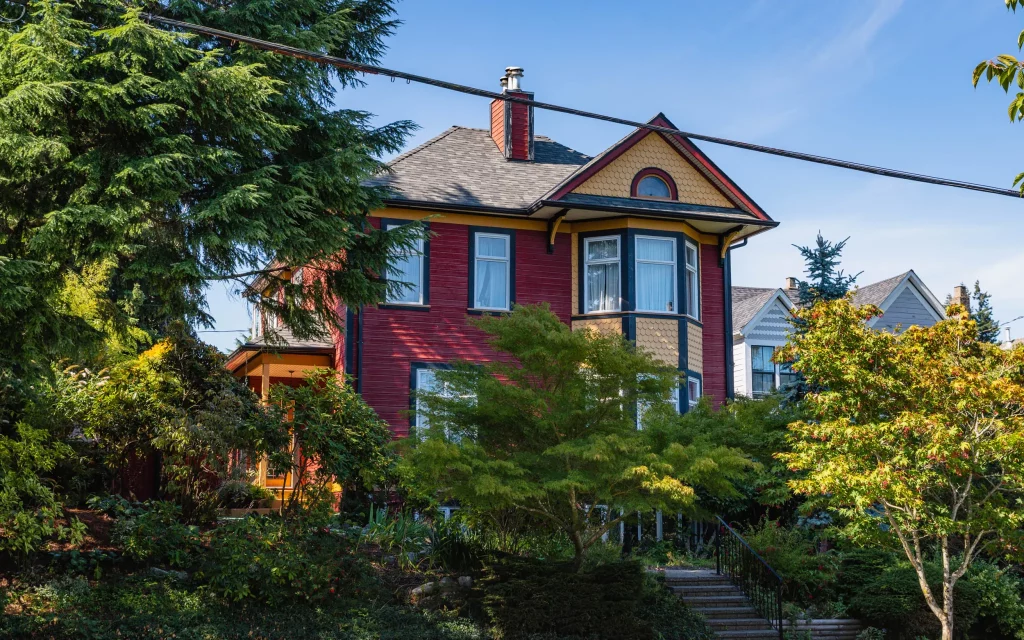 Heritage Homes
As BC's oldest incorporated city (1859), there are countless stories to discover while you explore. Wander up to Queen's Park, and the surrounding streets will leave you marvelling at how well the heritage homes of the area have been preserved. It's the perfect opportunity for a leisurely stroll or bike ride with New West's handy heritage guide to lead the way. One of New West's original suburban areas, if you're a fan of architecture and design, this is the place to come. Each turret and bay window tells of how ornate and regal the styles were at the time, and the dedication of the current owners to retain the character of each home. The William Clarkson House, for example, was built in 1862! While it may look relatively modest by today's standards, in its heyday, it was declared by the British Columbian newspaper to be "one of the handsomest residences yet erected" in New Westminster.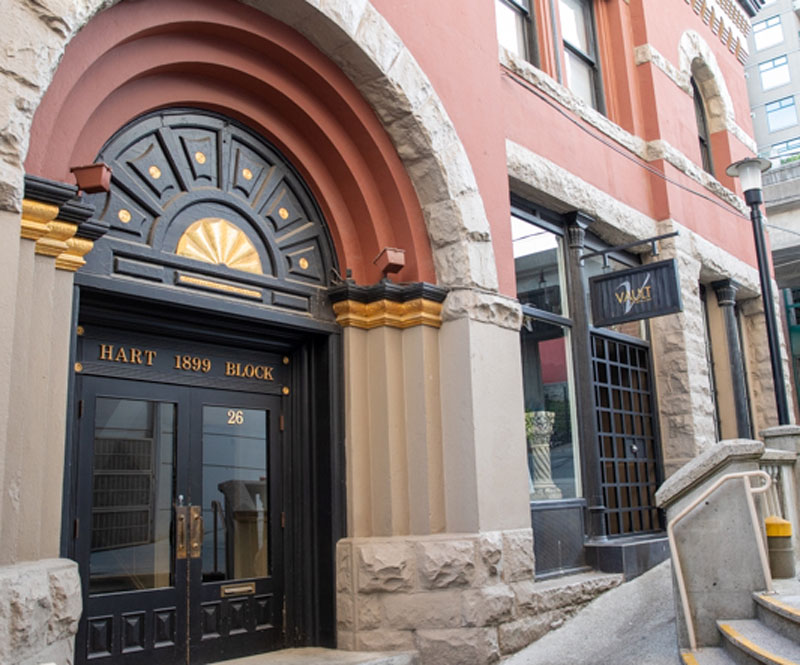 Historical Downtown Buildings
Head towards the river and you'll catch even more stylish structures like the Westminster Trust Building, New West's first skyscraper. Then on Royal Avenue you can stop by the Irving House and admire the Gothic Revival styles of one of BC's oldest homes! Wrap up your wander with a visit to  Kelly O'Bryan's Restaurant and Carlos O'Bryan's Pub, which is in the old Canadian Pacific Railway Station. With beverage in hand you can take in Chateau-style that was popular with Canadian Pacific Railway buildings of the time. You can use this handy downtown heritage guide for further architectural adventures!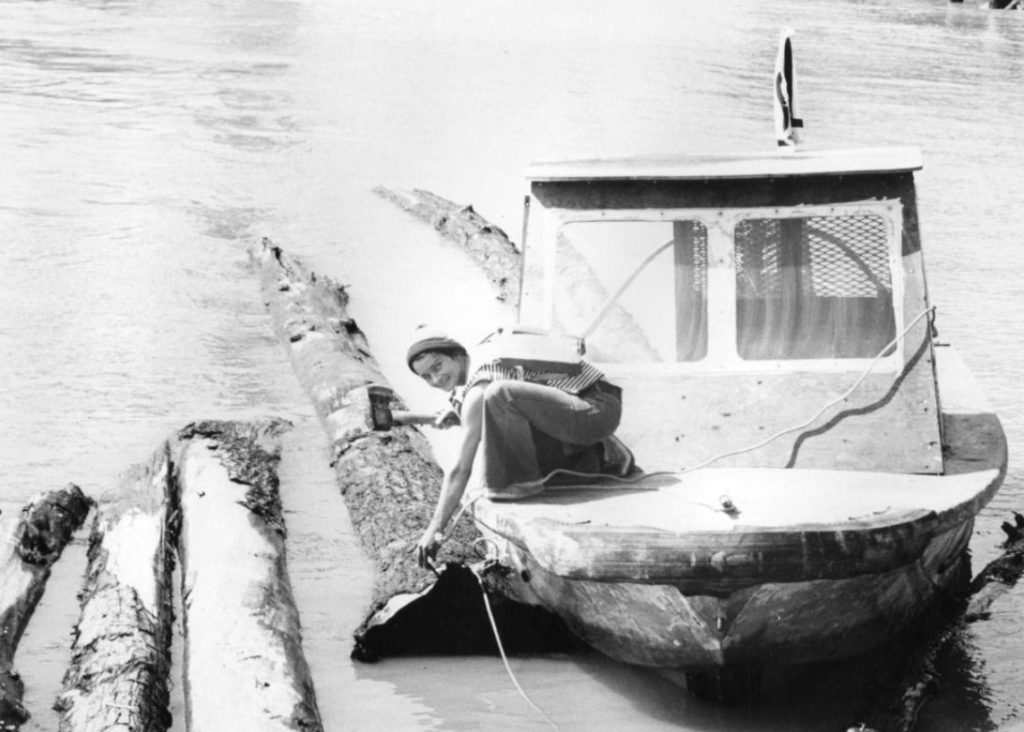 Photo credit: @nwmuseumarchive
New Westminster Museum and Archives
And in case you're looking for a more thorough retelling of New West history, you could always start at the Anvil Centre! While this arts and education hub is home to both the New Media Gallery, and the Canadian Lacrosse Hall of Fame, the New Westminster Museum and Archives will make you look at the city in a new way. Archiving thousands of objects and photographs from the past, it's inspiring to see just how far New West has come in 164 years! From the first arrival of gold seekers and early settlers, to the latter-day reconciliation of these acts with the Indigenous community who first called the area home, The Kwantlen Nation. The museum provides a comprehensive tour through time, ending with a hopeful look to the future that includes all of New Westminster's diverse populations.