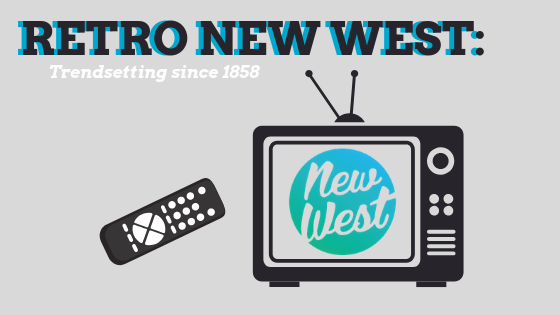 Retro: something that is imitative of a style, fashion, or design from the recent past.
Some places are imitative of the past, while others seem to transport you to a completely different time era. Think of Antique Alley and B-Bombshell Hair Salon, for example: 
Antique Alley materializes our memories by presenting to us the antiques and vintage memorabilia of our past. B-Bombshell, on the other hand, puts a nerdy and modern twist on retro styles, trends and decor. Regardless, both places are equally important and beloved components of what we like to call: Retro New West. 
As we count down the days until the next Vancouver Retro Gaming Expo, we explore and examine the local businesses in New West that are imitative or reminiscent of the past. Whether it's a business that has existed for some time, or it's a newer establishment with a retro vibe, we're celebrating them!  
Antique Alley 
Address: 605 Front Street 
Antique Alley is the perfect place to visit on a rainy weekend day. Get lost for hours in this cozy shop, searching for the perfect decor item or knick-knack.The store offers a vast array of antiques, collectibles and movie props for everyone to ponder. In fact, you'll find more here than any other antique store in Greater Vancouver. The props in Antique Alley are often used in Retro movies, as they actually are from the past! Find items from the 50s, 60s, 70s and more at this shop full of oddities.
Did you know Front Street has been a popular filming destination for years now? Popular flicks such as Twilight: New Moon and Godzilla have been filmed here, as well as TV Shows like Smallville, Supernatural, The X-Files and Arrow. And when you're done shopping, you can walk down to Hive Cafe or Old Crow Coffee with a book or laptop for a nice and relaxing cafe session.
B-Bombshell Hair Salon   
Address: 708 Columbia Street 
B-Bombshell is a hair salon like no other; this colourful shop is hard to miss on Columbia Street as even from the outside, you can see the bright and fun colours. As you step in, your eyes are met with classic video game memorabilia and people with awesomely coloured and cut hair. Retro games like Bomberman, Mario and Zelda are celebrated here and as their motto goes, B-Bombshell is a place where "Geek is Chic." In terms of the shop's hairstyling, the sky's the limit. Stay suave and classy with a perfectly-executed haircut, or have fun and trust an expert colorista with a vibrant dye job. They take retro haircuts (i.e. finger waves, Bettie Page bangs, beehives, etc) and add their own modern twists to them.  
What's so amazing here, though, is that individuality is celebrated; they want people of all orientations, genders and statuses to feel welcome here. So come to this very retro looking joint for a hairstyle you love and look great in.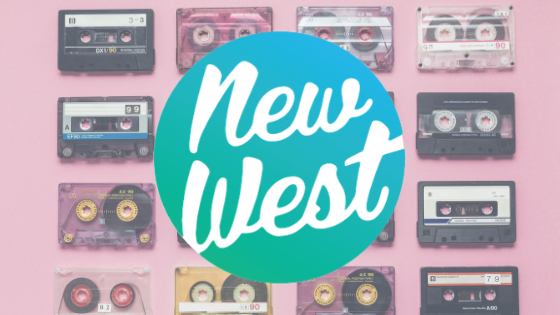 The next VRGE will be on June 20th, 2020. That gives you a good amount of time to get prepared. In the meantime, get your retro fix from Antique Alley and B-Bombshell Hair Salon, then let us know about some of the retro businesses in New West that you enjoy!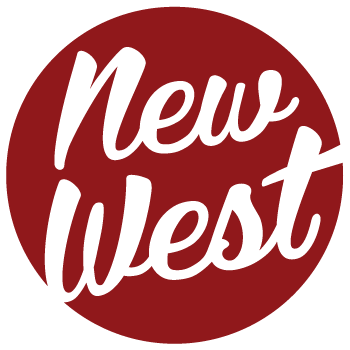 Tourism New West is the official Destination Marketing Organization for the city of New Westminster.