Queen's Park is a 75-acre flagship park and nature getaway in New Westminster that's jam-packed with outdoor activities! Whether you're the outdoorsy type looking to explore, a family wanting to spend the day together or you just need somewhere to stay active, Queen's Park has something for everyone. Here's our guide to help you navigate all that our city's flagship park has to offer! 
Go for a Walk, Run or Bike
Queen's Park has an extensive network of trails and sidewalks connecting all of its amenities. With several access points located around the perimeter of the park, you can walk through the winding trails that pass through towering trees and shaded green spaces. The trails are lined with benches for when you need to stop for a rest and a map of Queen's Park can be found here! 
Play at the Sportsplex, Skatepark or Basketball Court
The Queens Park Sportsplex, New West Skatepark and new basketball court are the park's latest additions. Register to participate in activities like gymnastics, trampoline and preschool programs at the Sportsplex, or get moving at the skate park and shoot some hoops with your friends.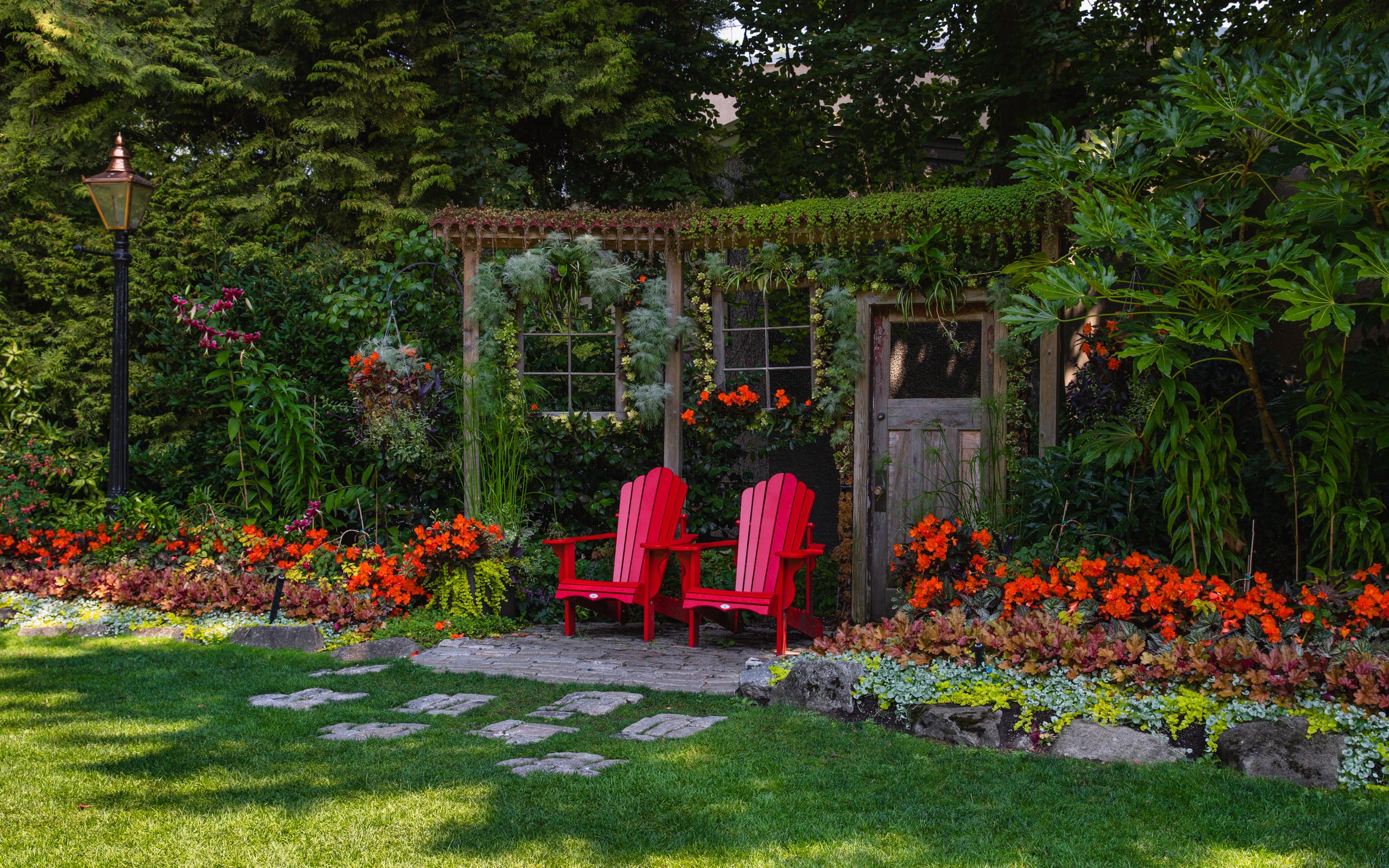 Stop and Smell the Flowers at the Rose Garden
Spend a relaxing summer day in the charming Queen's Park Rose Garden, which features over 600 roses, seasonal floral displays and a gazebo. Don't forget to snap a photo at the pair of red chairs, which also is one of The Most Instagrammable Spots in New West. Did you know the Rose Garden is also available for booking as a wedding ceremony and photo venue? Find out how you can book your event at the Queen's Park Rose Garden here.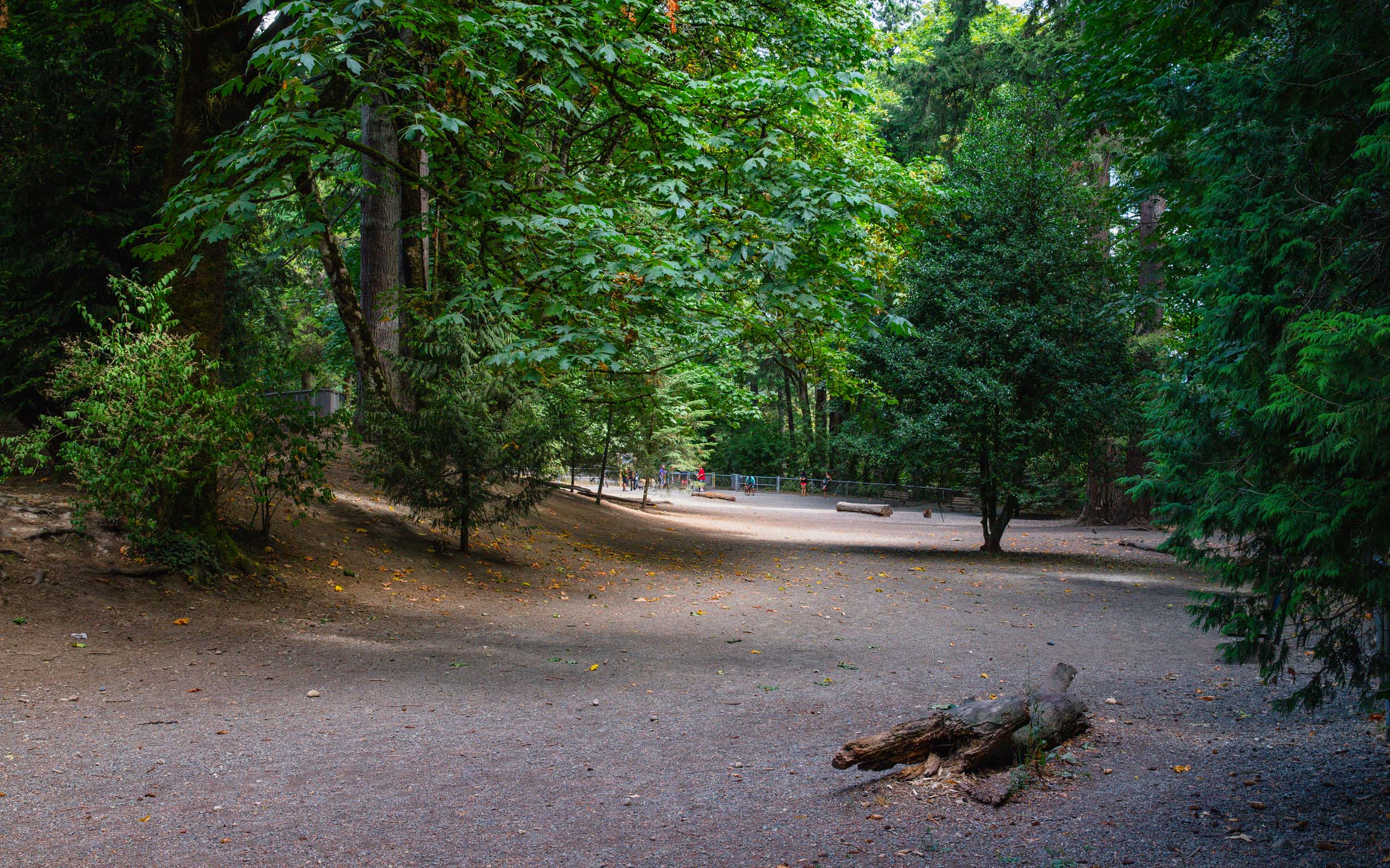 Let Loose in the Off-leash Dog Area
The Queen's Park off-leash dog area is a one-acre, fenced-off dog park where you can play freely with your furry friend. The area features trees, benches, a dog fountain and waste receptacles. Double entrance safety gates ensure the area is safe for you, your pet and others. 
Get Your Game On at the Sports Fields and Tennis Courts
Queen's Park offers expansive grass and turf fields for soccer, field lacrosse, football, baseball and softball as well as tennis courts. These active spaces are perfect for staying active in the great outdoors, practicing your skills or running a scrimmage with your friends.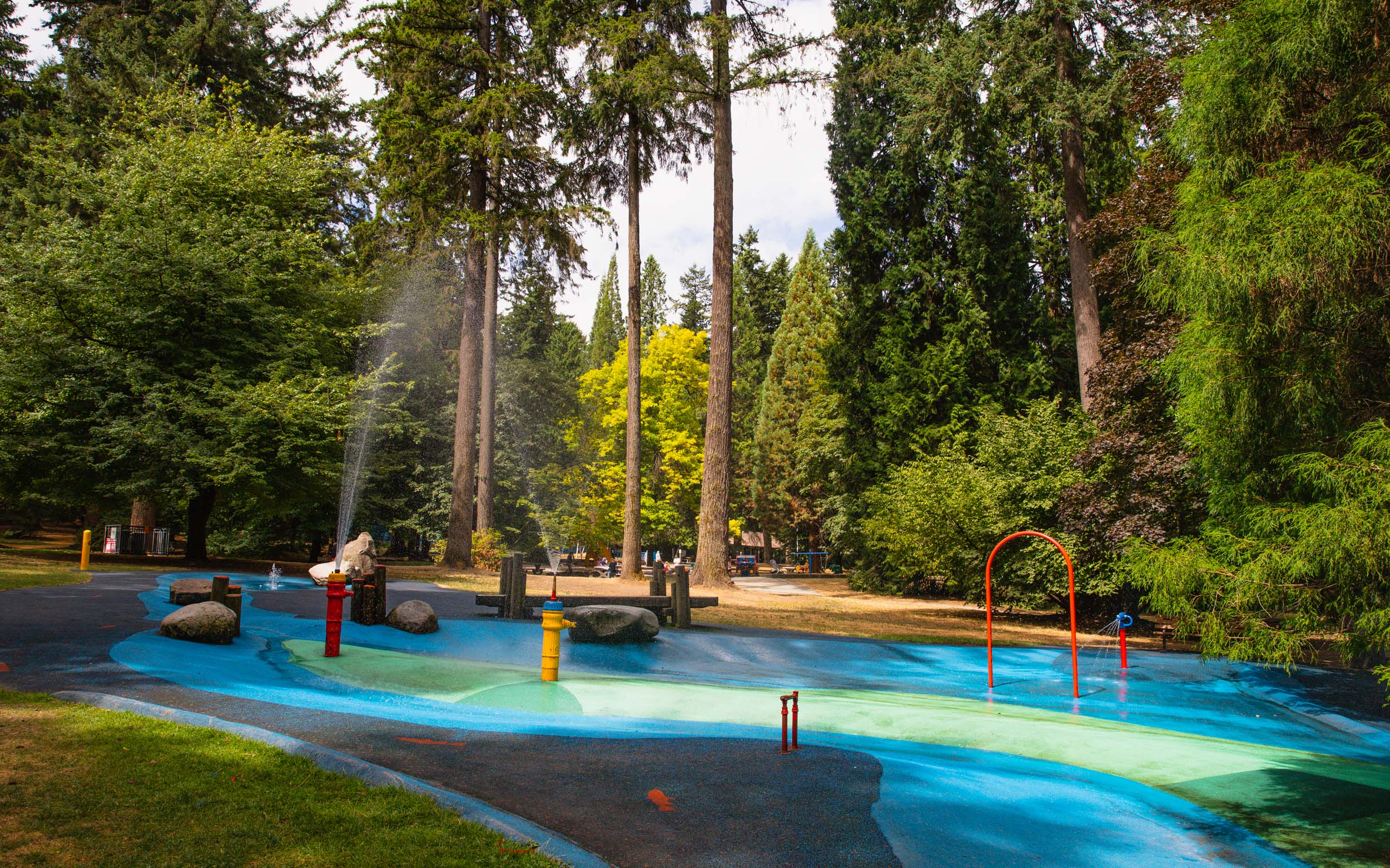 Explore Rainbow Playland
Rainbow Playland is the most popular area of Queen's Park, which is home to the park's playgrounds, spray park, washrooms, treats concession and picnic shelters. This part of the park is a go-to destination for visitors to gather, play, interact and spend the day outside!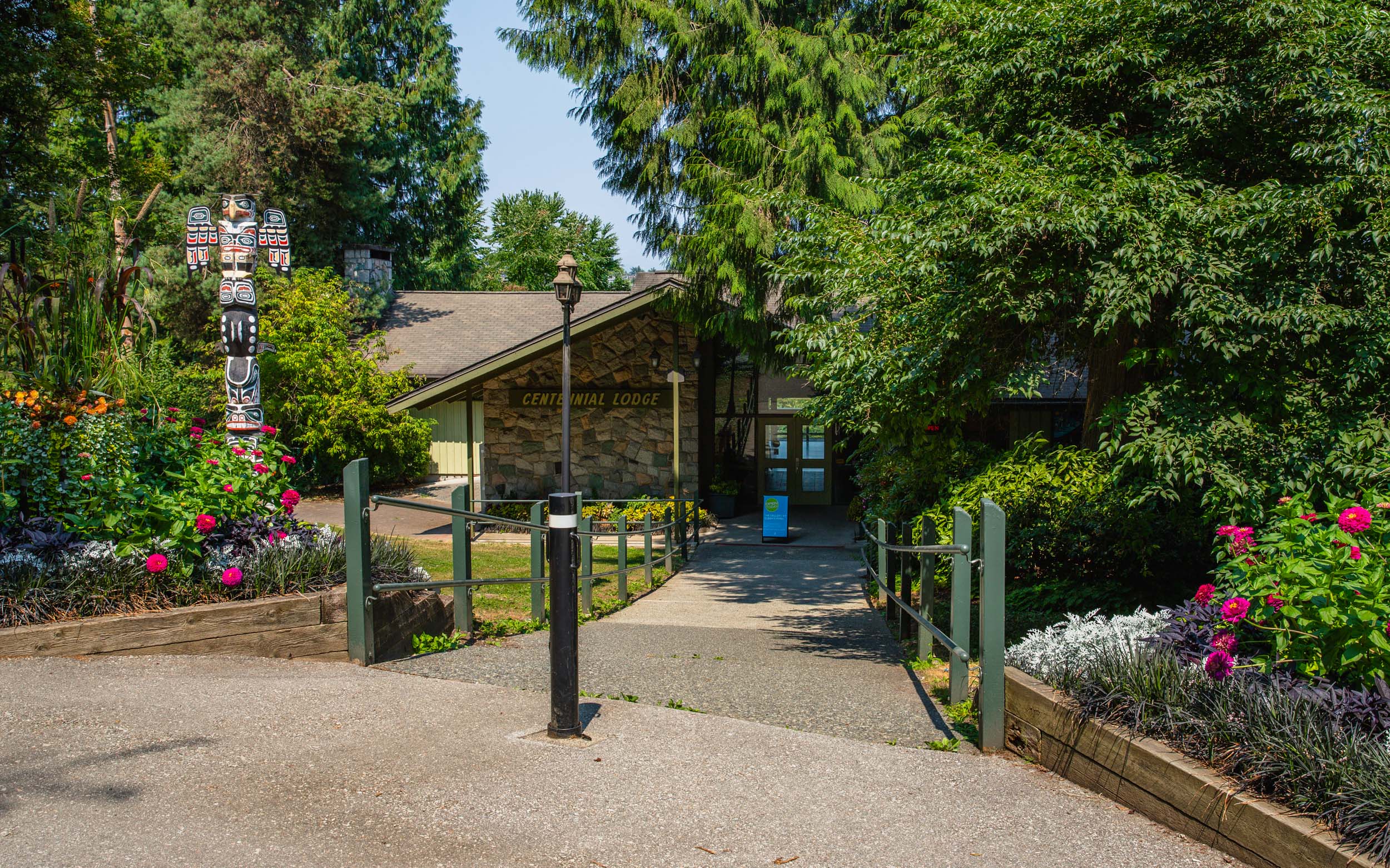 Browse The Gallery at Queen's Park
The Gallery at Queen's Park in Centennial Lodge is a hub for the arts and home to the Arts Council of New Westminster. The Gallery is a flexible space to host artists, workshops and other events, and is available for rentals. Adjacent to Centennial Lodge is the recently repurposed Queen's Park Farm, which hosts events such as live music and theatre performances. Check out the event schedule on the ACNW's website. 
We can't wait for you to get out and explore Queen's Park! If you're looking for other things to do in New West this August, check out all the activities going on by the Fraser River here. After you visit Queen's Park, share your photos and videos on social media using #MadeInNewWest!