A new year means new opportunities to try new things, explore more places, and expand your horizons! Looking to achieve your 2022 goals? Read on for 5 ways you can get a head start on your New Year's resolutions right here in New Westminster.
Expand your palate
With a prominent cultural and food scene, New West is perfect for those looking to expand their palates and discover new dishes to love in the coming year. Check out our Food from Around the World blogs (part one and two) to learn where to find food from anywhere around the globe, or our Restaurants for Special Occasions blog if you're looking for finer cuisine!
Explore the Outdoors
Though winter weather makes us want to cozy up at home, it's a well-known fact that spending time outdoors is beneficial for both our physical and mental health. New West is home to several parks that you can learn about in our 10 Parks to Explore blog and explore where you can surround yourself with nature, or you can take a walk along one of the Four Scenic Walks Along the Fraser River. 
Get Active
Whether you're looking to go for more long walks along the river or you want to amp it up with higher intensity exercise, New West's parks and outdoor spaces make it all possible. Head over to Stroll along the quay, bike your way across the city, or spend the day exploring everything at Queen's park!  
Be Sustainable
New West makes it easy to incorporate sustainability into your everyday life! Our transit-friendly and walkable city is home to dozens of locally owned businesses, thrift stores, and antique stores which make it easy to make more ethical choices. For more on how you can shop sustainably in New West, click here and here.
Explore the ArtS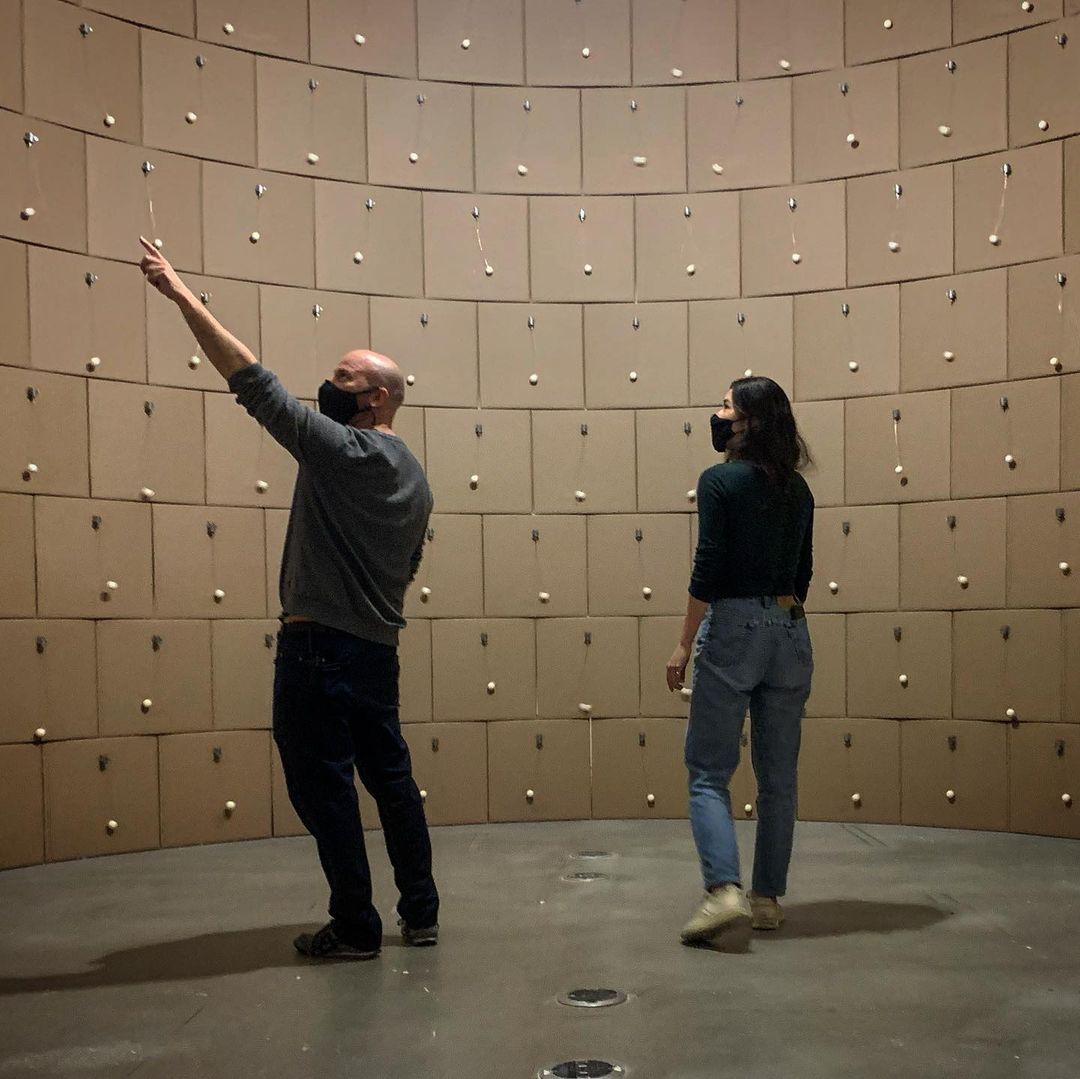 The art scene in New West is lively and perfect for anyone looking to learn or get more involved in the arts. From a myriad of public art pieces to art galleries, there is always something to explore in New West! Hone your craft on your own time by working on your photography skills or taking a pottery class, or engage with other artists through the Arts Council of New West. 
Though we've listed a few starting points, you can always learn more about what you can do in New West by checking our blogs and our event calendar. Don't forget to share your adventures with us using the hashtag #MadeInNewWest!